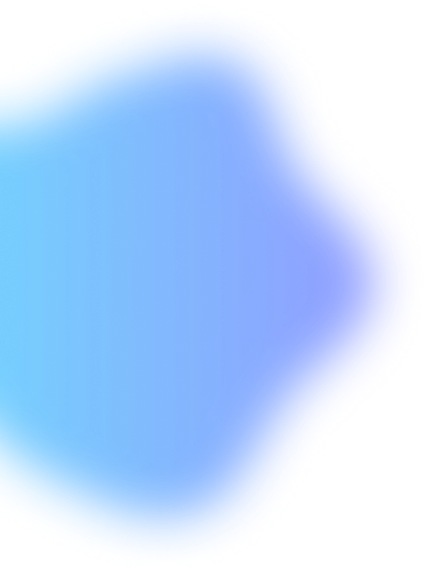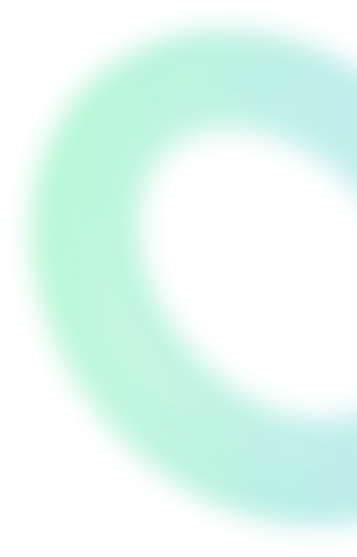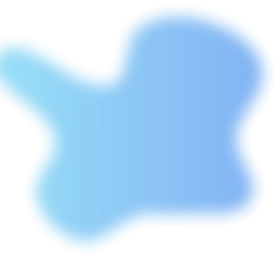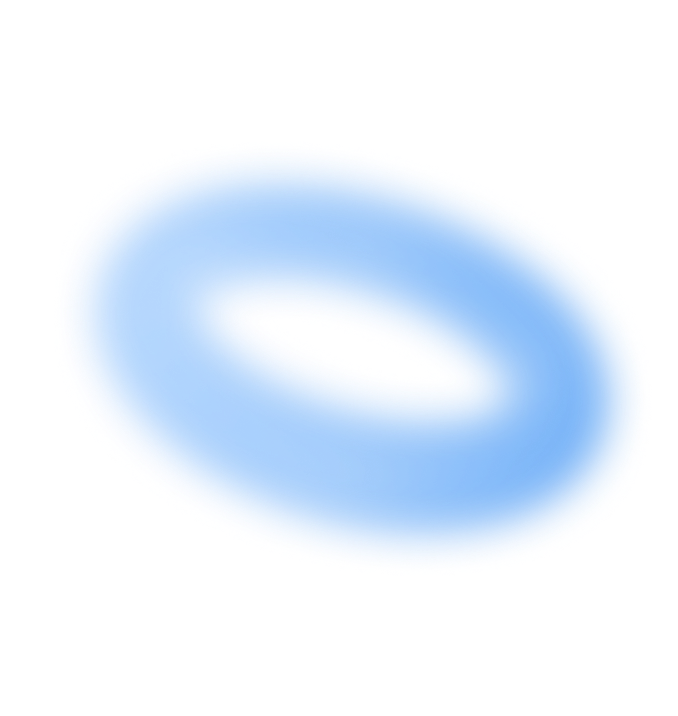 Hardware
About Hardware
Welcome to Hardware, the ultimate destination for all your hardware and tools needs, proudly presented by Beeda Mega App. We recognize the pivotal role that having the right tools plays in the success of your projects, whether you're a passionate DIY enthusiast, a professional tradesman, or anyone seeking essential home improvement gear. At Hardware, we've embarked on a mission to make your access to top-quality tools and hardware as effortless as possible.
We understand that every project, big or small, demands the right equipment. Hardware is your trusted partner in ensuring you have access to a vast array of tools and hardware essentials, all conveniently within your reach. We've taken the guesswork out of tool shopping, offering you a comprehensive selection and fast deliveries.
Our Motive
We aim to deliver the necessary tools right to your doorstep. At Hardware, we aim to provide you with a seamless and hassle-free experience by directly bringing the essential tools you need to your doorstep. We understand that in today's fast-paced world, time is a precious commodity, and searching for the right tools can be daunting.
Our mission is to alleviate the stress of getting the right tools and empower you to focus on what truly matters—your projects and passions. That's why we've crafted a service tailored to fulfill your hardware needs swiftly and efficiently. Hardware is your tailored solution, meticulously designed to cater to your hardware needs quickly and precisely. Say goodbye to the frustrating quest for tools, and welcome a service that delivers quality tools to your doorstep.
Delivering Necessary Tools to Your Doorstep
We understand the pivotal role that tools play in your projects, whether you're a professional tradesman or a DIY enthusiast. That's why Hardware has made it our mission to ensure you have access to the tools when you need them. With just a few taps on the Beeda Mega App, you can explore an extensive inventory of tools and hardware products. Say goodbye to the frustration of searching for tools in physical stores.
We've simplified the process, offering you a diverse range of options. Our reliable and efficient delivery system ensures that the tools you order reach your doorstep promptly. No more wasted time and energy – Hardware is your trusted partner in getting the job done efficiently. Hardware is here to empower your projects, making them more accessible and hassle-free than ever before.
Click here to register
Fulfilling Your Hardware Needs
Our user-friendly Beeda Mega App allows you to browse a vast catalog of tools and hardware products, making it easy to find what you need. Our efficient delivery system ensures that your tools are delivered to your doorstep quickly and carefully. Experience the future of hardware shopping with Hardware. We empower you to take on any project with confidence.
We connect you with several vendors to shop for different hardware and tools, including carpentry and machine tools, electric hardware, and more. With various options on our platform, you can remove the worry of finding the perfect hardware for your project. Moreover, our speedy delivery helps you save time. You don't have to worry about finding the proper hardware when using our service.
Thank You
Thank you for being a loyal customer, partner, or vendor. We look forward to serving you with our convenient services and solutions. Beeda - Let's Go Further Together.