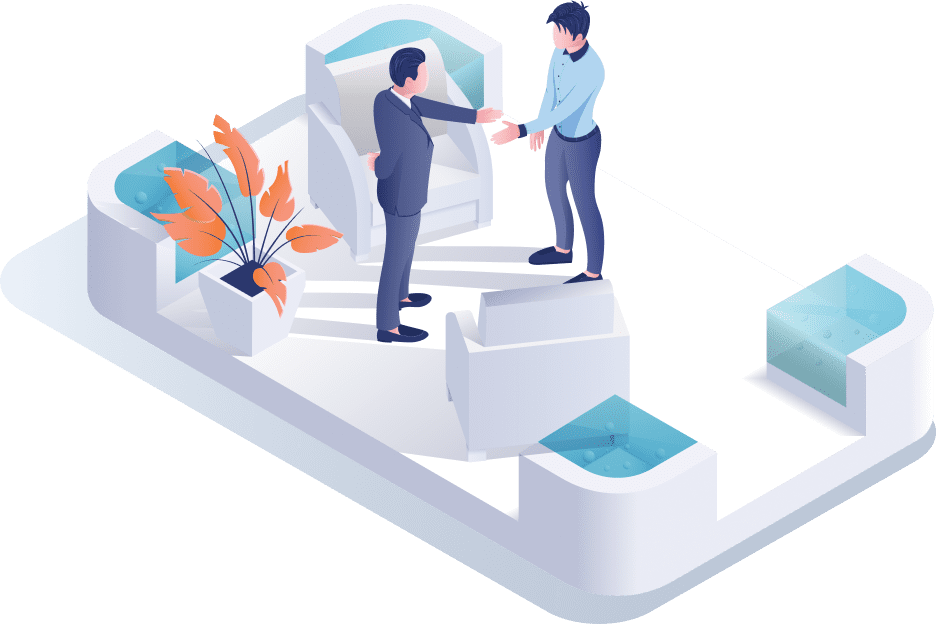 Employees
Beeda is a supportive and inclusive workplace that empowers employees to build careers and reach their full potential. We ensure continuous learning opportunities, mentorship programs, and more. Diversity and inclusion are valued, and employees are treated respectfully and given equal opportunities to succeed. Join Beeda and take your career to new heights.
Driving Partner
Empower your career as a driving partner with Beeda. Enjoy the benefits of a flexible schedule, fair earnings, and supportive work culture. Reap the rewards of professional growth with the training and resources provided. Start delivering exceptional riding experiences to customers and attain financial independence with Beeda.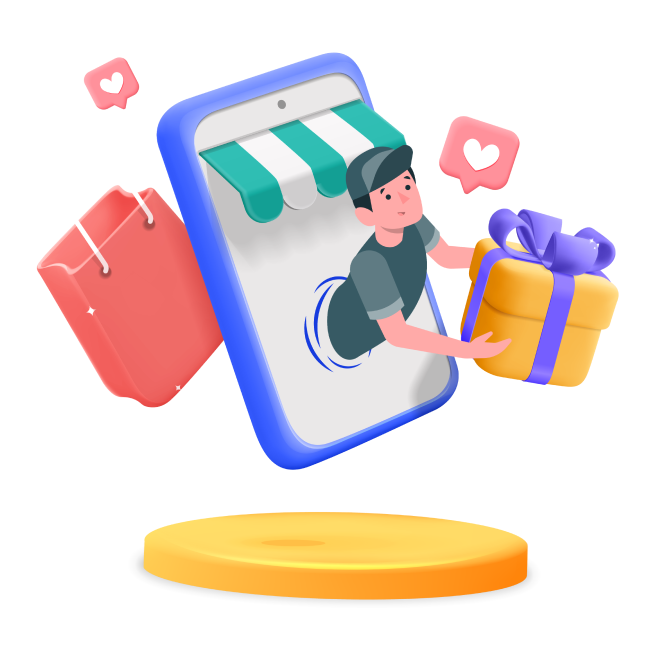 Merchant
Join Beeda as a merchant and expand your reach to millions of global users. Our subscription-based system provides a cost-effective solution for small and medium-sized businesses to connect with their target audience. Say goodbye to commission-based systems and enjoy a seamless and efficient process for growing your business with Beeda.