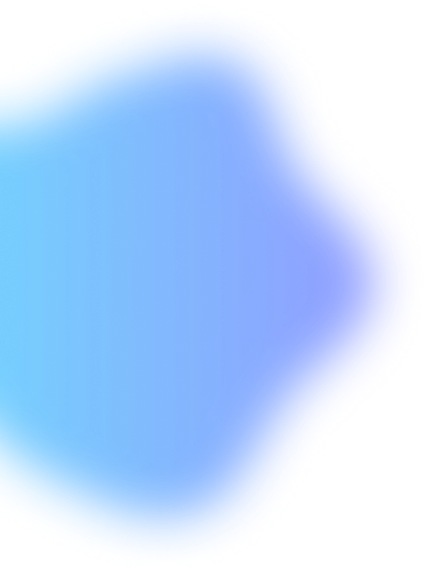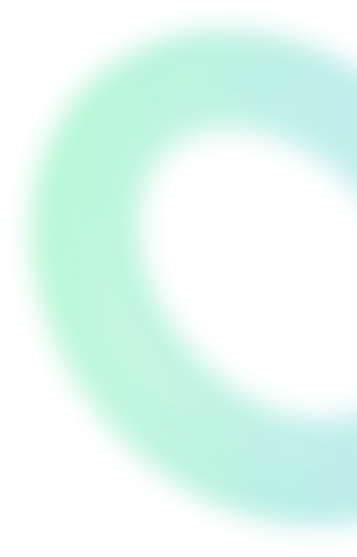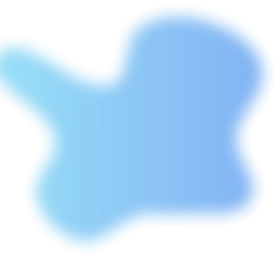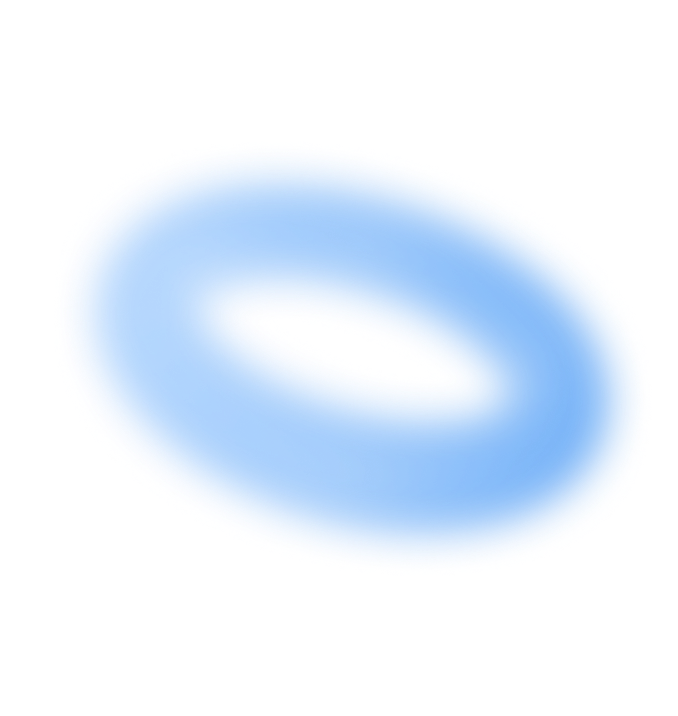 Farmer
About Beeda Farmer
Are you in search of organic produce from trusted farms? Or maybe you are a farmer who wants to reach new markets. Beeda Farmer is the answer! We serve as a reliable bridge between farmers and consumers. With Beeda Farmer, you get the ideal option for getting the freshest organic vegetables, fruits, and grains. If you're a health-conscious consumer looking for reliable and high-quality farm products, we have you covered.
We also serve as a platform for farmers trying to increase the size of their market. We take pleasure in ensuring that only the best products reach your table as a dependable link between farmers and customers. You can rest assured with Beeda Farmer, knowing that our network of carefully screened farms respects strict standards in sustainable agriculture. We bring wholesome and delicious products right to your doorstep.
Our Motive
Our main goal is to establish Beeda Farmer as a trustworthy platform where farmers can sell their agricultural products all over the nation. We maintain strict standards for quality and other requirements. Come and enjoy the quality of Beeda Farmer's farm-to-table excellence right now! Our wide choice of options, which include juicy fruits, fresh vegetables, delicious meats, and authentic dairy products, ensures a great dining experience.
Our farm products are nurtured by committed farmers, and narrate a tale of passion, commitment, and sustainable agricultural methods. By selecting Beeda Farmer, you support a thriving ecosystem that helps regional farmers and fosters economic development in rural areas. By putting farmers in direct contact with customers that value transparency, quality, and ethical sourcing, our platform gives them the ability to reach a larger audience. We aim to become a major player in this sector.
Fresh Produce Straight From the Best Farms
Farmers have to upload pictures of their produce on our Mega App. They have the option to sell them directly to consumers or retailers. Consumers can then purchase the fresh produce. Our Mega App seeks to streamline the activities of farmers, who are essential to the agricultural sector. Farmers can increase their visibility and establish direct contact with customers and merchants by posting images of their farm produce on the app.
By removing middlemen and guaranteeing fair remuneration for their labor, this practical platform equips farmers to take charge of their sales and marketing. On the other side, consumers gain by having access to a variety of fresh, locally produced items, encouraging sustainable and healthy eating practices. Our Mega App transforms how farmers and customers engage, creating a direct and transparent marketplace with a straightforward and user-friendly design.
Click here to register
Grow Your Business with Us as a Farmer
As a farmer, you'll have the option to sell to different retailers or directly to consumers. You can also fix the price of your products. So, Beeda Farmer is great for farmers who want to expand their businesses. For farmers looking to grow their companies and enhance their sales, Beeda Farmer offers a superb platform. Farmers get a competitive edge in the market by giving consumers the option to buy their goods directly from them or through a variety of shops.
They are able to access a larger customer base and explore new business opportunities as a result. The program also gives farmers more control over their own pricing, ensuring that their labor and devotion are fairly compensated. With Beeda Farmer, farmers can manage their operations, build trusting connections with customers, and profit from the market for premium, regionally produced goods.
Thank You
Thank you for being a loyal customer, partner, or vendor. We look forward to serving you with our convenient services and solutions. Beeda - Let's Go Further Together.