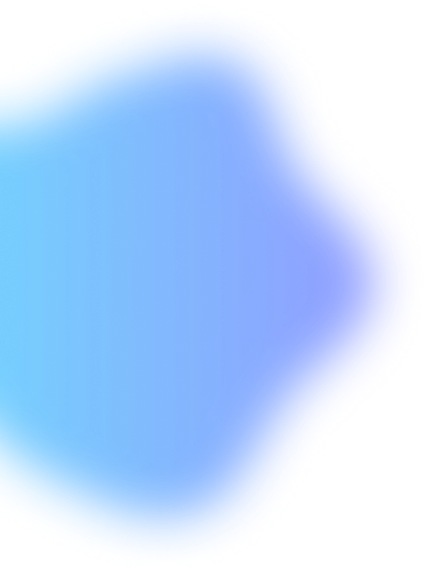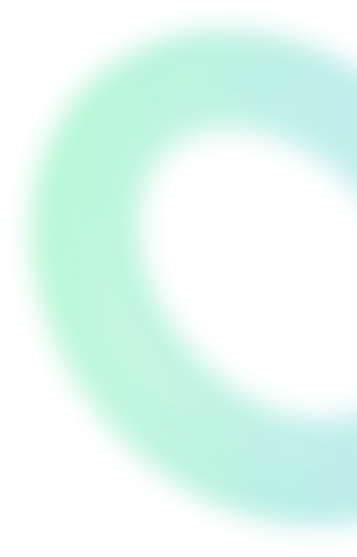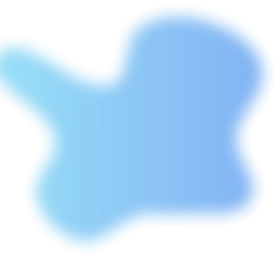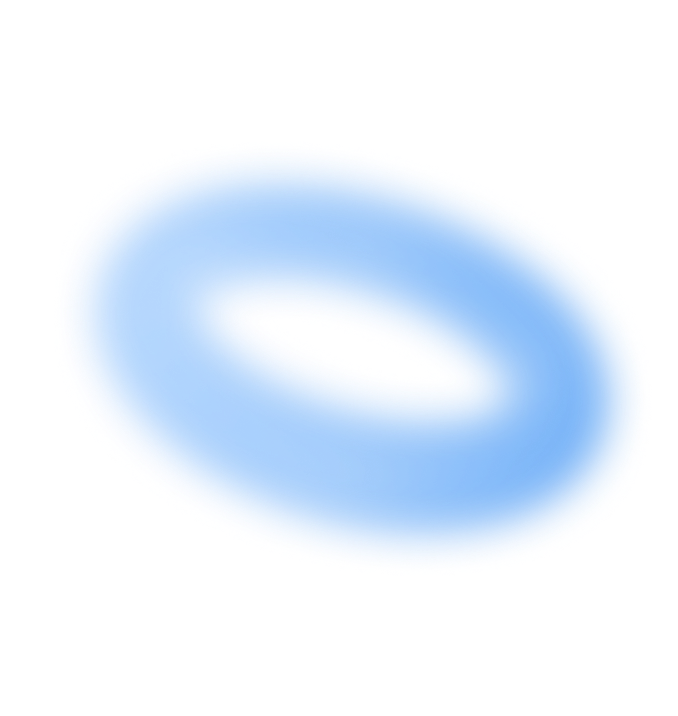 Events
About Beeda Events
Beeda Events is a captivating solution within Beeda Mega App, designed to bring the world of events and experiences to your fingertips. With Beeda Events, you can effortlessly discover, book, and immerse yourself in a wide array of captivating events happening around you. Beeda Events offers an extensive lineup of events to cater to all tastes and interests.
Whether you're a culture enthusiast, a music lover, a sports fanatic, or simply seeking a great time, Beeda Events is your gateway to unforgettable moments. Our platform is your one-stop destination to explore diverse events in your area. Enjoy live concerts, theater performances, sporting events, art exhibitions, and food festivals.
Our Motive
Beeda Events understands your preferences. Our intelligent recommendation system curates a tailored list of events based on your interests and past bookings, ensuring you get all the events that resonate with you. Booking tickets for your favorite events has never been easier. With just a few taps on Beeda, you can secure your spot at the event of your choice.
Beeda Events eliminates the need for long queues and last-minute hassles. Beeda Events is committed to making event discovery a delightful journey. Within the Beeda Mega App, you can browse a rich catalog of upcoming events with event details, dates, and locations. You can also access user reviews and ratings to make informed decisions.
Dive Into an Immersive Experience
Join the ever-growing community of Beeda users discovering, booking, and sharing their experiences through Beeda Events. It's not just about attending events but connecting with like-minded individuals who share your passion for life's vibrant moments. Choose from our diverse range of events for an immersive experience. Beeda Events fosters a sense of community and belonging that adds depth to your event experiences.
Elevate your event experience with Beeda Events. With Beeda Events, you can access a vast spectrum of events in your vicinity. The convenience of booking from your mobile device means you can secure your spot in seconds. There are exclusive deals, discounts, and promotions as well. Share your experiences, discover hidden gems, and even plan group outings effortlessly.
Click here to register
Unlock Memorable Experiences
Beeda Events in Beeda Mega App is more than just a ticketing service; it's your key to unlocking memorable experiences. Whether you're looking for a night of laughter at a comedy show, the thrill of a live sports match, or a cultural immersion at an art exhibition, Beeda Events is here to enhance your life with unforgettable moments.
So, why wait? Download Beeda Mega App today and let Beeda Events guide you to a world of entertainment and experiences that await you just around the corner. Elevate your leisure time, enrich your life, and create lasting memories with Beeda Events – where unforgettable experiences begin. It's the ultimate platform for getting access to events.
Thank You
Thank you for being a loyal customer, partner, or vendor. We look forward to serving you with our convenient services and solutions. Beeda - Let's Go Further Together.