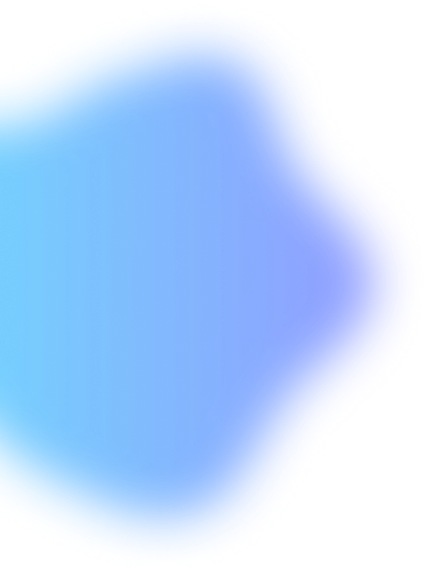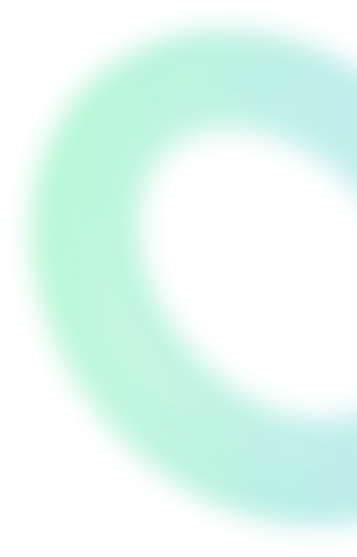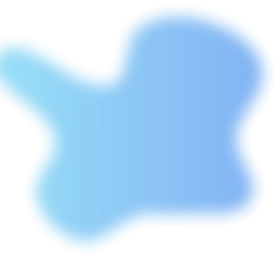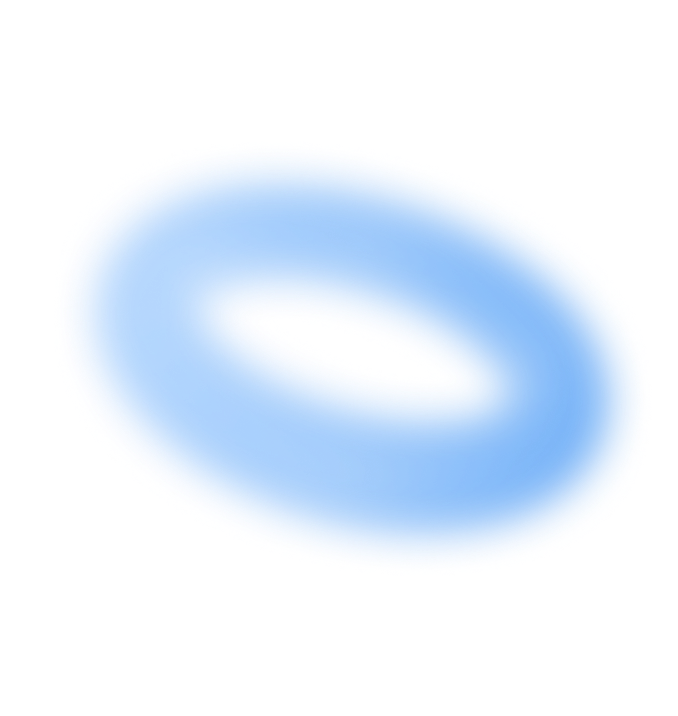 Errands
About Errands
Beeda Errands, a solution within the comprehensive Beeda Mega App, is your ultimate solution for seamless and efficient task management. With the errand providers on our platform, we take the hassle out of your daily errands. Our user-friendly platform connects you with reliable local errand providers who swiftly handle your to-do list, allowing you to focus on what truly matters.
Whether picking up prescriptions or dropping off dry cleaning, Beeda Errands ensures your tasks are completed carefully and precisely. Experience a new level of convenience as you delegate your errands to our dedicated team of errand providers, giving you more time to enjoy life's finer moments. Let Beeda Errands take care of your chores so that you can focus on other essential tasks in your life.
Our Motive
At Beeda Errands, we aim to simplify your life by eradicating the stress of simple daily tasks. We understand the demands of modern life and the value of your time. Our mission is to provide a dependable and efficient solution that empowers you to reclaim your day. By bridging the gap between your tasks and trusted local helpers, we strive to enhance your overall well-being and work-life balance.
With Beeda Errands, you're not just outsourcing tasks; you're gaining precious moments to spend with loved ones or pursue personal passions, creating a harmonious life. We understand that our modern lives can be highly complicated. Beeda Errands lets you free up more time so that you can better organize your daily routine.
Finish Your Daily Chores
Tired of juggling a never-ending list of chores? Beeda Errands is your dedicated partner in conquering daily tasks. Our skilled errand providers are at your service if you need help with cleaning, shopping, or anything else. With a few taps on Beeda Mega App, you can effortlessly delegate your errands to our reliable team, ensuring each task is completed satisfactorily.
No more waiting in lines or battling traffic; we've got you covered. Experience the freedom of focusing on what truly matters while we efficiently handle your chores and errands, helping you regain control over your schedule. Your daily chores won't be a hassle when you choose Beeda Errands, a fantastic solution for your everyday life.
Click here to register
Save More Time with Errands
Time is your most valuable asset, and Beeda Errands is committed to saving more. Imagine the hours you'll save by entrusting your errands to our dedicated errand providers. Our streamlined process ensures prompt and precise task completion, while our secure platform offers peace of mind. Maximize your productivity and enjoy more free time without compromising on quality.
Beeda Errands empowers you to reclaim your schedule to pursue your passions, spend quality time with loved ones, or unwind. Elevate your lifestyle with the gift of time—the ultimate benefit of choosing Beeda Errands on Beeda Mega App. Experience life uninterrupted. Book an errand provider and leave your reviews once the task is done. Completing chores has never been this easy!
Thank You
Thank you for being a loyal customer, partner, or vendor. We look forward to serving you with our convenient services and solutions. Beeda - Let's Go Further Together.