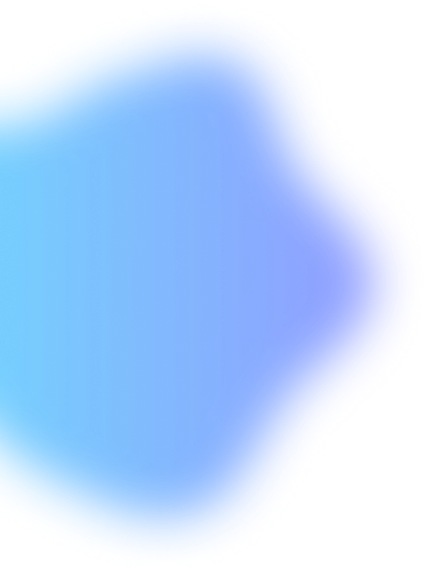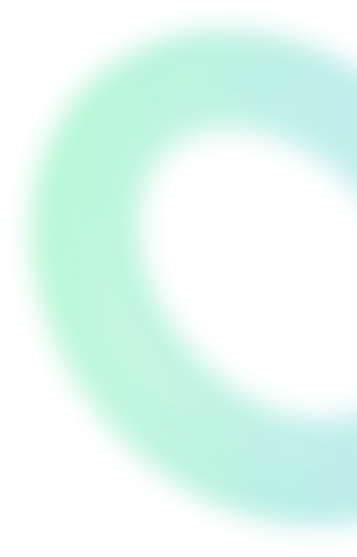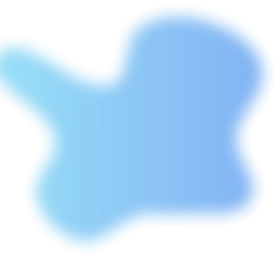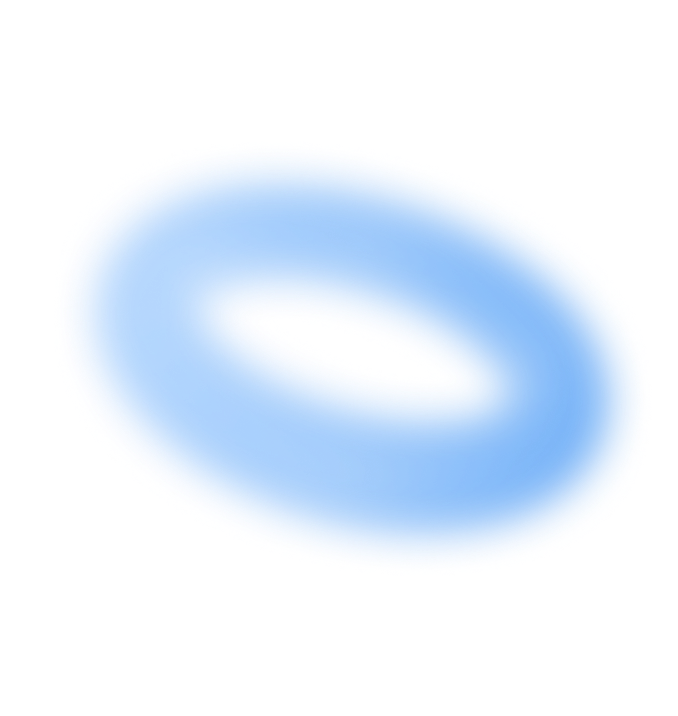 Car Wash
About Car Wash
At Beeda Mega App, we understand that your vehicle is more than just a mode of transportation; it's an extension of your personality and style. That's why we offer car wash services as part of our extensive range of 50+ services. With our commitment to convenience, we're here to make sure your beloved ride always looks its best.
We let you have an experience that elevates how you care for your vehicle. Whether it's a sleek sports car, a rugged SUV, or a compact city car, we treat each vehicle with the utmost care and attention it deserves. We have car wash experts and businesses with state-of-the-art equipment to ensure a thorough and gentle cleaning for your car inside and out.
Our Motive
Our motive is simple yet significant: to provide you with a hassle-free car wash experience that exceeds your expectations. Your time is valuable, and your vehicle deserves the utmost care. At Beeda Mega App, we are dedicated to making your car look its best while saving you time and effort. This lets you focus on more important tasks.
You do not have to waste your time looking for a place to have your car cleaned. We make the process a lot easier for you. We feature car wash businesses that use water-efficient technologies and environmentally friendly cleaning products to minimize their ecological footprint. So, choose Beeda Mega App for your car wash to contribute to a cleaner and greener environment.
Get Your Vehicles Washed Quickly
We understand that life can be busy, and finding time for car maintenance can be challenging. That's why Beeda Mega App's car wash service is designed to be quick and convenient. With just a few taps on your smartphone, you can schedule a car wash at your preferred location and time, and we'll take care of the rest.
You can find professional car wash services to ensure your vehicle is washed quickly without compromising quality. We value your time and aim to have your car look its best in no time so you can get back to what matters most. Use Beeda Car Wash to get your car washed in minutes without the hassle of doing it yourself.
Click here to register
Let Your Car Have That Shiny Look
Say goodbye to dust, dirt, and grime. Get a brilliantly shiny car with our solution. Our car wash service doesn't just clean; it revitalizes your vehicle, leaving it gleaming without any spot. Good car wash services are crucial for ensuring the vehicle is spotless inside and out. We have many businesses that can do this for your car quickly and efficiently at affordable prices.
A clean car reflects your style and enhances your driving experience. Whether heading to an important meeting, a weekend adventure, or simply cruising around town, the confidence that comes with a spotless, shiny car is unparalleled. Let your car make a statement on the road with that showroom shine, courtesy of Beeda Car Wash.
Thank You
Thank you for being a loyal customer, partner, or vendor. We look forward to serving you with our convenient services and solutions. Beeda - Let's Go Further Together.