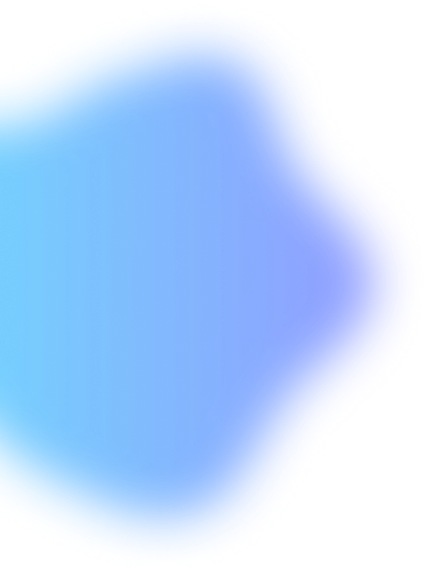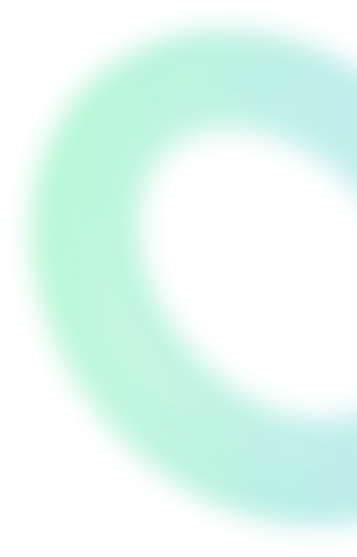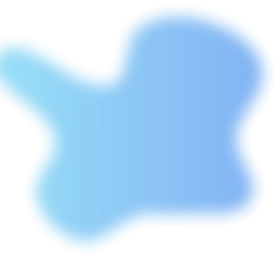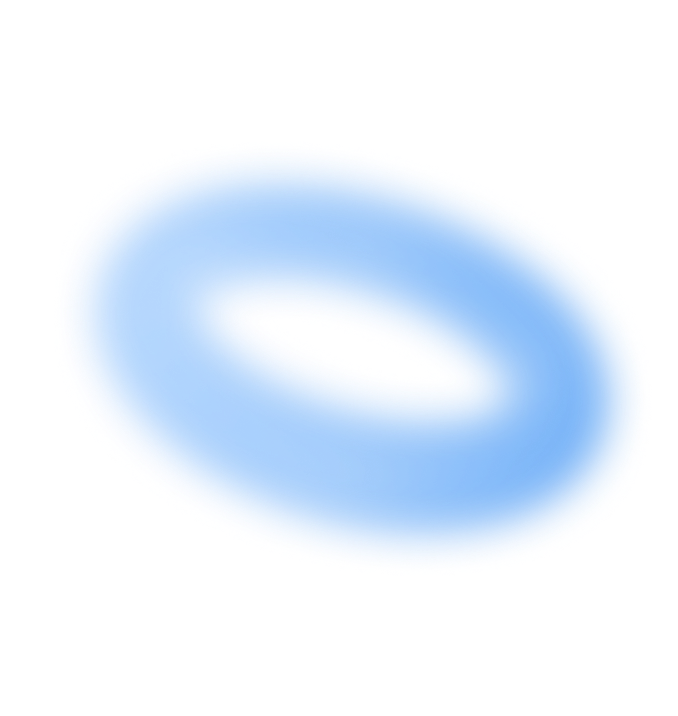 Beedamart
About Beedamart
Step into the world of Beedamart, where your quest for prompt and effortless grocery deliveries finds its ultimate destination. In the hustle and bustle of today's fast-paced world, Beedamart stands as your trusted ally, ready to streamline your grocery shopping journey. Whether you're a professional with a tight schedule, a parent juggling numerous commitments, or someone who treasures every moment, we're here to revolutionize how you order essential groceries.
Our commitment transcends words, manifesting as a seamless and efficient delivery experience that's second to none. Beedamart reimagines grocery delivery, promising to meet and exceed your expectations. Welcome to a future where convenience, quality, and swift 30-minute delivery converge to redefine your grocery shopping journey – one that simplifies and enhances your life.
Our Motive
At Beedamart, our unwavering mission is to simplify your life. We recognize the relentless demands of contemporary living, where time is a rare and invaluable asset. Hence, we've meticulously designed a service tailored to the requirements of individuals and families leading busy lives. Beedamart is your dedicated partner in streamlining the grocery delivery experience.
In a world where time-saving solutions are paramount, Beedamart seeks to alleviate the burdens of conventional grocery shopping. Our commitment to convenience extends beyond mere words, with a dedication to providing a seamless, efficient, and enjoyable journey. No matter your schedule, Beedamart is poised to simplify and enhance the delivery experience, ensuring that you regain precious time for the things that truly matter.
30-Minute Grocery Delivery
Imagine a world where you can order groceries and have them at your doorstep in just 30 minutes. We've harnessed the power of technology and logistics to ensure your groceries are picked, packed, and delivered quickly. Our dedicated delivery team works tirelessly to ensure that your order is delivered promptly and with the utmost care.
No more waiting in long checkout lines or tiresome trips to the store – Beedamart brings the store to you in half an hour or less. We are here to reduce the stress and hassle associated with grocery shopping. We understand that your time is valuable, and our 30-minute delivery promise is our way of giving back those precious moments to you.
Click here to register
Excellent Solution For Busy Individuals
Beedamart isn't just a grocery delivery service; it's your time-saver. We understand your schedule is demanding, and we're here to take the grocery shopping burden off your shoulders. Whether you need fresh produce, pantry staples, or even last-minute essentials, Beedamart has you covered. Our user-friendly app or website allows you to browse a wide range of products, select your favorites, and have them delivered right when you need them.
We've also implemented features like order tracking so you can monitor your delivery in real-time. Our customer support team is always ready to assist you with any questions or special requests. It's the ultimate solution for those seeking convenience without compromising quality.
Thank You
Thank you for being a loyal customer, partner, or vendor. We look forward to serving you with our convenient services and solutions. Beeda - Let's Go Further Together.