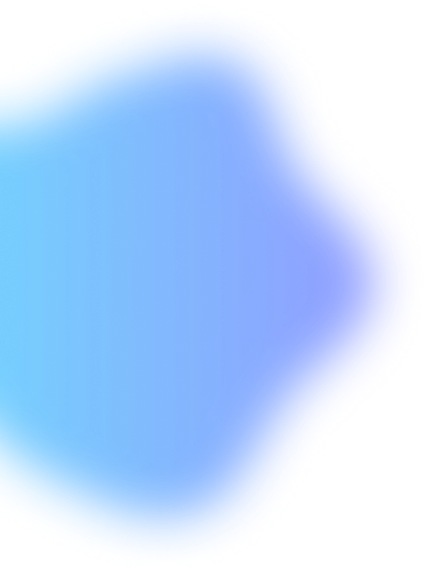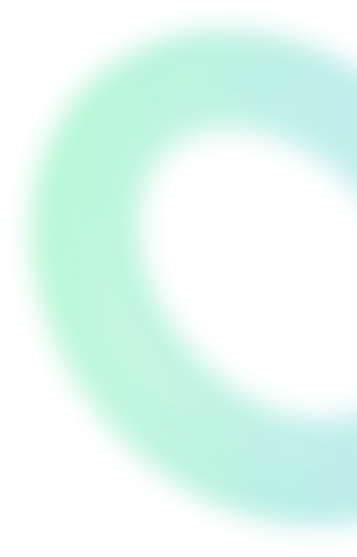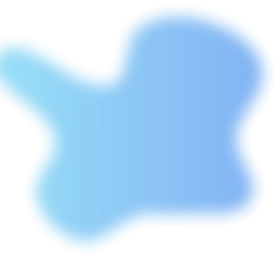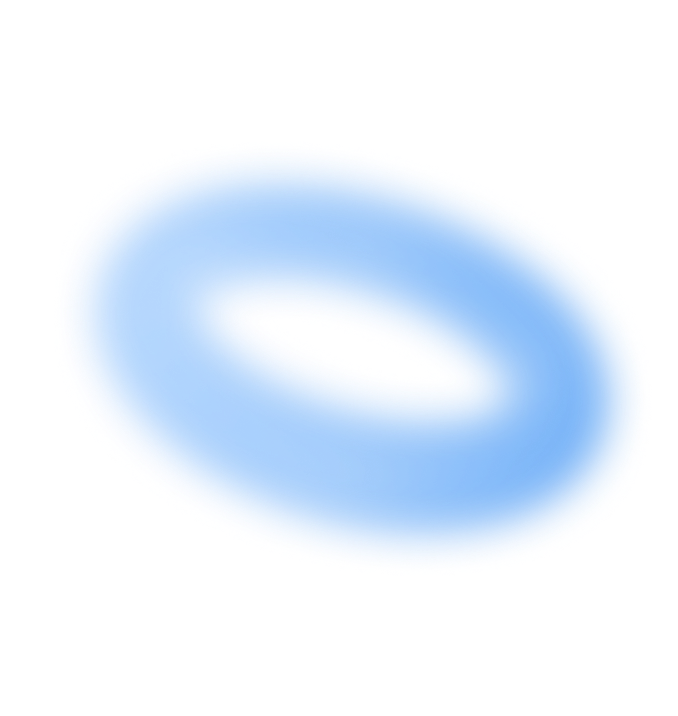 Beeda Places
About Places
Places, a remarkable solution within Beeda Mega App, is your ultimate companion for navigating the world around you. With a rich array of features, Places takes you on a journey of discovery, offering a seamless blend of convenience and exploration. You don't have to worry about getting lost in a new location when using Places.
Our user-friendly interface ensures that finding key landmarks like restaurants, malls, cinema halls, and more is a breeze. The built-in map simplifies your quest for nearby attractions, making it an indispensable tool for locals and travelers alike. Places offers more features than traditional map apps, ensuring a smooth and enjoyable user experience. It's a must-have for travelers who want to enjoy tours without hassle.
Our Motive
At Places, our motive is to empower you with the tools to unlock the hidden gems of your surroundings. Every place has a story; our mission is to help you uncover these stories. Whether you're a food enthusiast, a shopaholic, or simply seeking entertainment, we're here to make your journey unforgettable. It can be a hassle to find the perfect restaurant or shop in a new location. We're here to solve this issue.
Our team is dedicated to providing you with an intuitive and efficient platform so you can explore confidently, discover with enthusiasm, and experience your surroundings in a new light. With Places, you can explore a spot without worrying about getting lost or wasting unnecessary time. It's a hassle-free and user-friendly solution that makes traveling and exploring more fun than ever.
Find & Discover Nearby Landmarks
Thanks to Places, finding and discovering nearby landmarks has never been more effortless. With Places, you can pinpoint the most popular restaurants for a delectable dining experience, locate shopping havens to satisfy your shopping cravings or identify the closest cinema hall for a memorable movie night. Our comprehensive database ensures you have access to an extensive list of options at your fingertips.
Whether you're a local looking for a new hangout spot or a traveler searching for the best attractions in town, Places empowers you to make informed choices and embark on exciting adventures with friends and family or alone. You will get access to a variety of spots around your location and discover new ways to keep yourself entertained.
Click here to register
Explore New Locations Around You
Places is your gateway to a world of endless exploration. Venture into uncharted territories, uncover hidden gems, and quickly broaden your horizons. Our user-friendly search and dedicated list feature allows you to filter locations based on your preferences and interests. Moreover, you can also read user reviews for a spot. These reviews will help you make a more informed decision.
Discover vintage coffee shops tucked away in charming neighborhoods, stumble upon vibrant cultural hubs, or discover serene parks for a tranquil escape—all while knowing you're just a few taps away from your next adventure. Places is more than a map app; it's your trusted solution for navigating the world around you, making every day an opportunity to find, explore, and be inspired.
Thank You
Thank you for being a loyal customer, partner, or vendor. We look forward to serving you with our convenient services and solutions. Beeda - Let's Go Further Together.