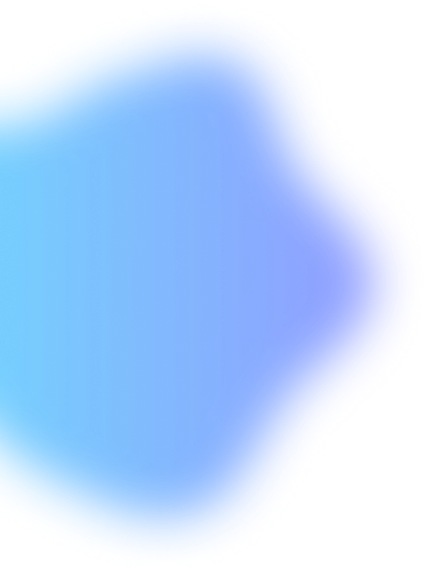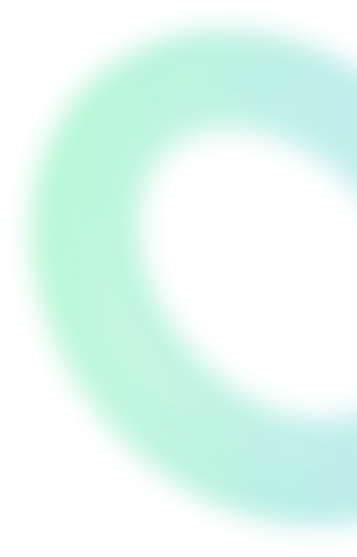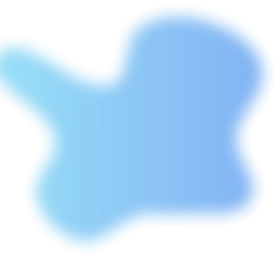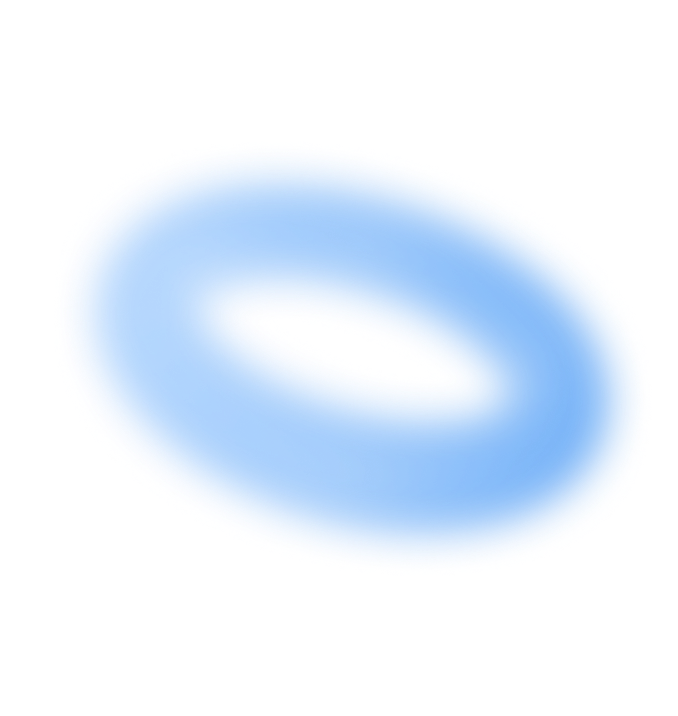 Water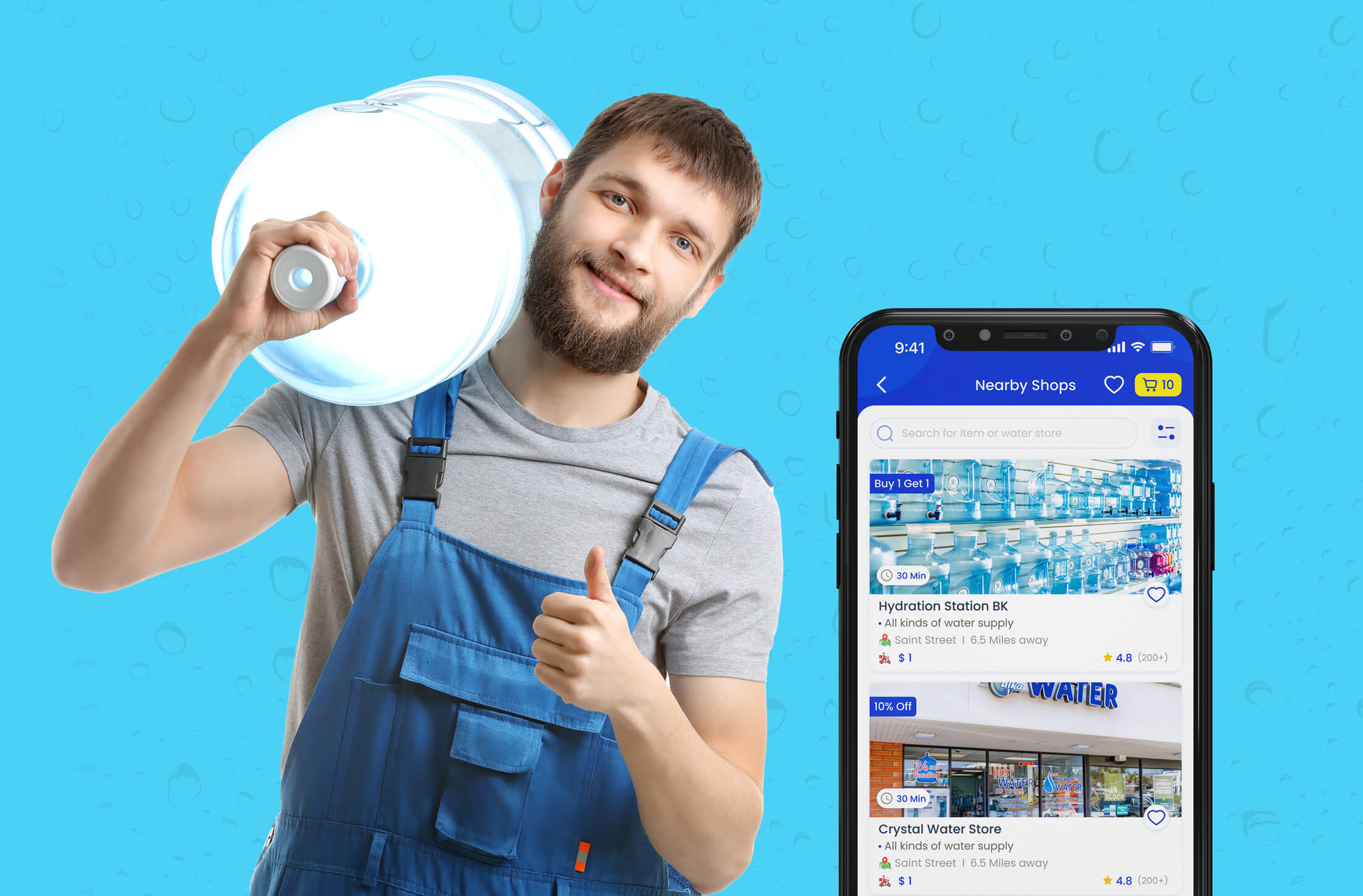 About Beeda Water Service
Beeda offers a reliable and convenient water delivery service for both customers and water delivery businesses. With fast and efficient delivery options, customers can have fresh, clean water delivered directly to their doorstep. At the same time, businesses can expand their reach and grow their operations by enlisting in Beeda. Therefore, it's a great platform for these businesses to reach more customers.
The user-friendly interface and streamlined ordering process make it easy for customers and businesses to get the water they need. Join Beeda today and enjoy the benefits of a reliable water delivery service. In this modern age, we often find ourselves drinking less than the recommended daily intake. This often leads to dehydration and other health issues in the long run. Beeda Water addresses this issue with its services.
Our Motive
We aim to provide a reliable and convenient water delivery service that meets the needs of both individual customers and businesses. By offering fast delivery and a user-friendly platform, we want to make it easy for everyone to stay hydrated and refreshed, no matter where they are. Users can order mineral, carbonated, spring, or any other kind of water from our platform.
Whether you're looking for a regular supply of bottled water for your home or office or are a business owner looking to keep your customers and employees hydrated, Beeda's water delivery service is here to help. We give you many options and brands to choose from, and we make sure that you have a hassle-free experience.
Quench Your Thirst
Beeda's water delivery service brings fresh and clean water right to your doorstep. Whether you need water for drinking, cooking, or other purposes, Beeda offers a range of options to meet your needs. With fast delivery and a user-friendly platform, ordering water has never been easier. Trust Beeda to quench your thirst and enjoy the benefits of fresh, clean water delivered directly to you.
Besides having all the well-known and trusted brands, we also feature different types of drinking water. If you want the freshness of spring water, we are here to help you. If you want to enjoy the many benefits of mineral water, we've got you covered. Our expert delivery team will make sure that you receive your order quickly.
Click here to register
Grow Your Water Business
Beeda's water delivery service helps businesses reach new customers and grow their sales. With efficient delivery options and an easy-to-use platform, businesses can streamline their operations and focus on delivering fresh, high-quality water to their customers. Join Beeda today and tap into the growing demand for reliable, convenient water delivery services.
Our platform has access to a massive user base. As a result, our partner businesses can reach a wider audience and increase their sales thanks to our feature-filled platform. We support businesses at every step. So it's a great opportunity for businesses of all sizes and types to reach a new level of success.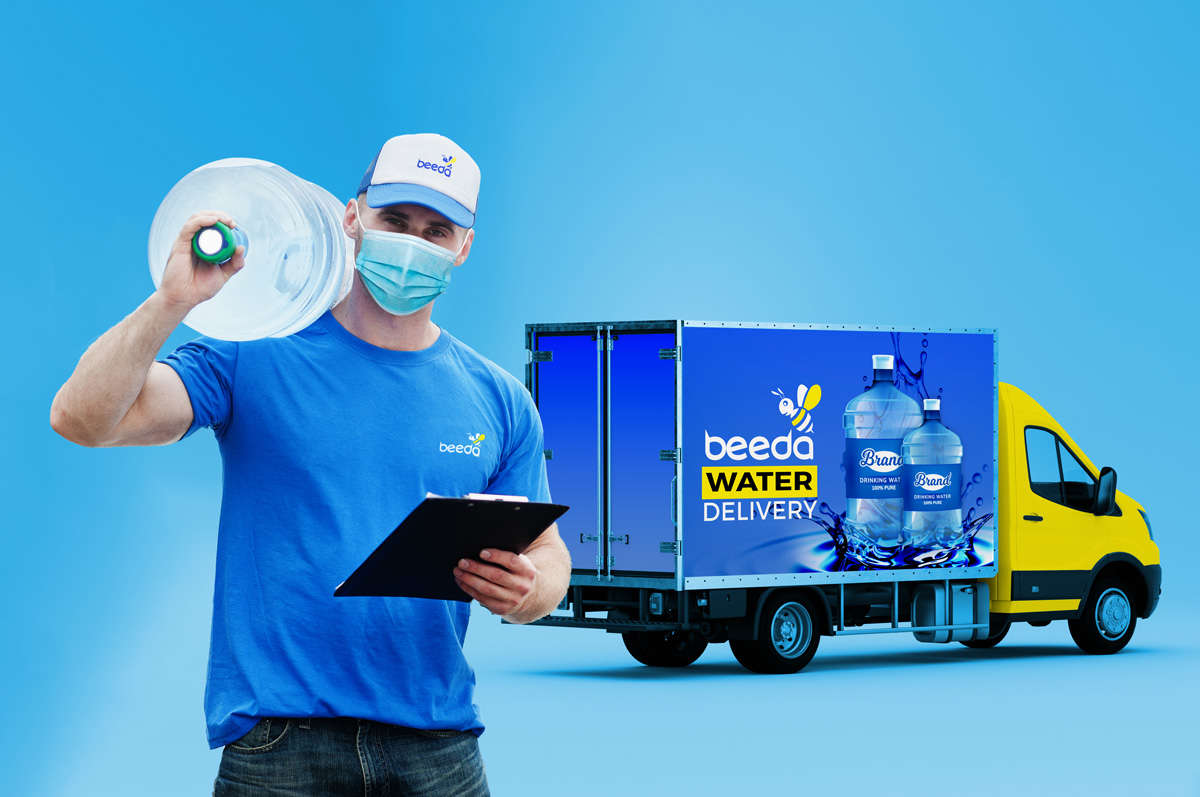 Thank You
Thank you for being a loyal customer, partner, or vendor. We look forward to serving you with our convenient services and solutions. Beeda - Let's Go Further Together.