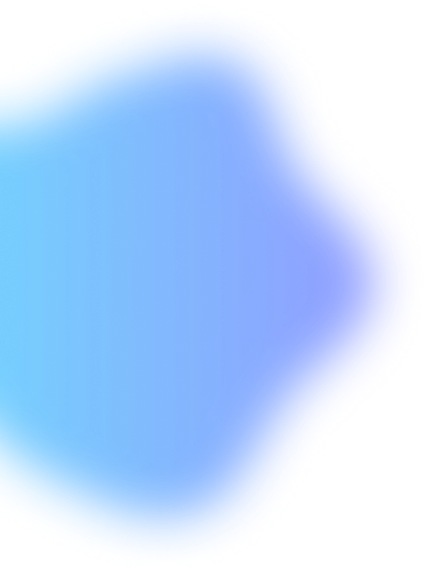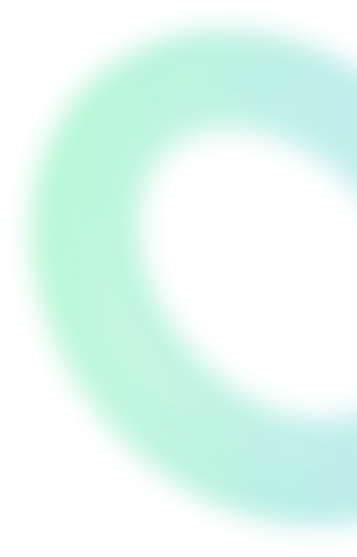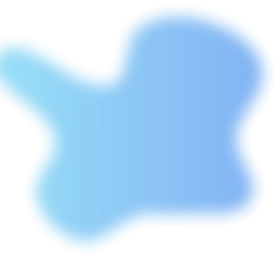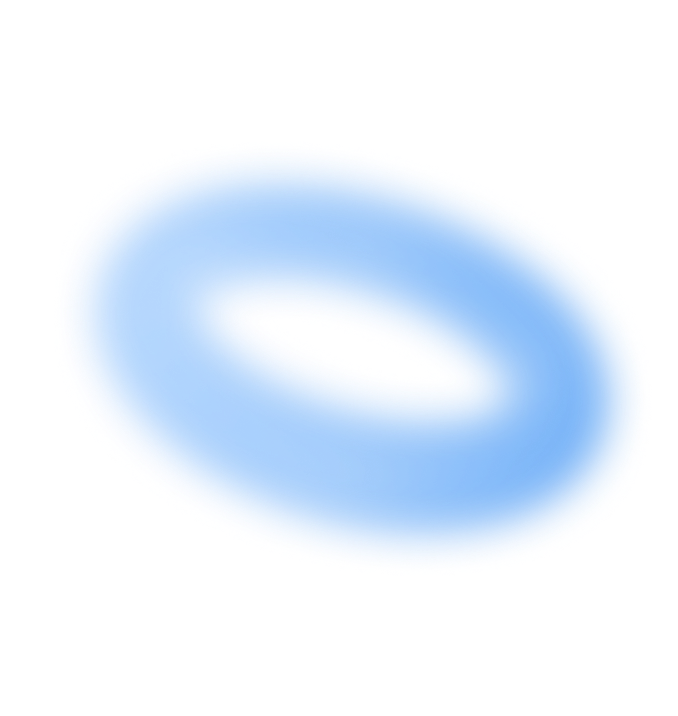 Tasker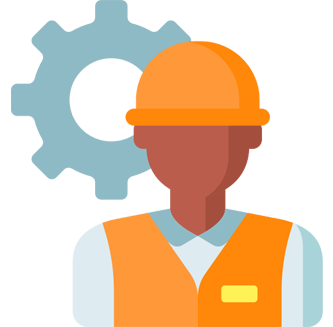 About Tasker
Are you looking for reliable trade services? Tasker offers many trade services that you can book easily from your home. At Tasker, you can find a huge selection of reliable manual services. Whether you want carpentry, painting, plumbing, electrical work, or any other trade service, Tasker has you covered. Booking these services through Tasker is simple and can be done from the convenience of your home.
Simply choose the service you need from our vast network of qualified and verified workers, make an appointment that works for you, and you're done. Our skilled trades workers are committed to producing excellent outcomes and ensuring your satisfaction with every task. Tasker offers a streamlined and reliable platform for all your trade service requirements. Try Tasker today to see how convenient and high-quality our services are!
Our Motive
Our objective is to make Tasker a one-stop destination for booking any kind of trade service. We also aim to make the platform smooth and accessible for all users. By being a convenient solution for your requirements, Tasker aims to completely transform the way people book services. Tasker is here to make the process easier, whether you need a plumber, electrician, carpenter, or tradesman.
All users will have access to our platform, designed to ensure a smooth and user-friendly experience. With Tasker, it's quick and easy to browse through a variety of trusted service providers, compare costs, check customer testimonials, and schedule appointments in a few clicks. We are dedicated to offering a dependable and secure platform that meets all of your needs for trade services, therefore simplifying and streamlining your daily life.
Get Your Tasks Done
From plumbing to electric work, Tasker offers you many trade services and solutions. Use the app to book any service provider in a few simple steps. Tasker is your go-to platform for many trade services and solutions. We provide a wide selection of qualified workers to meet your needs. We even have workers who specialize in different parts of a single service. It's very easy to book a service provider with Tasker's user-friendly interface.
You can quickly connect with certified workers by following a few easy steps. You will have access to dependable and trustworthy service providers thanks to our many qualified experts. Tasker is here to make the entire process simple and hassle-free, whether you need an immediate repair or plan a complete renovation. Today, booking trade services is easier and more enjoyable thanks to Tasker's convenience.
Click here to register
Service Providers with the Best Reviews
The service providers on our platform are handpicked by the best in their respective industries. Moreover, there is a review system for every service provider. We try to select the best service providers from each industry at Tasker. We carefully choose our network of specialists because we know how important quality and knowledge are regarding trade services. You will get your services from the finest in the industry when you request a service through Tasker.
We've implemented a thorough review and rating system to help you feel even more confident with our service providers. Every service provider on our platform is evaluated and rated by users like you. This lets you pick the service provider that best meets your needs by basing your decisions on actual experiences. We offer practical solutions suited to different requirements.
Thank You
Thank you for being a loyal customer, partner, or vendor. We look forward to serving you with our convenient services and solutions. Beeda - Let's Go Further Together.