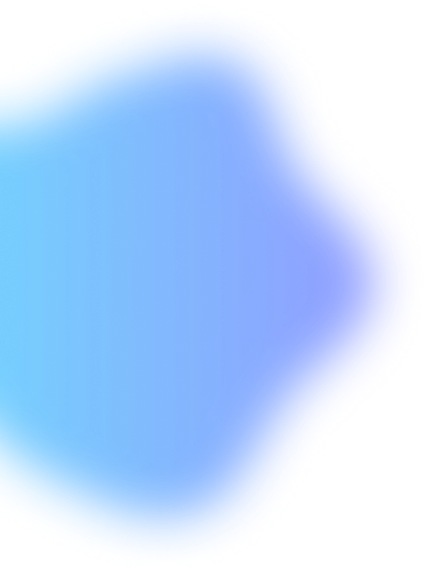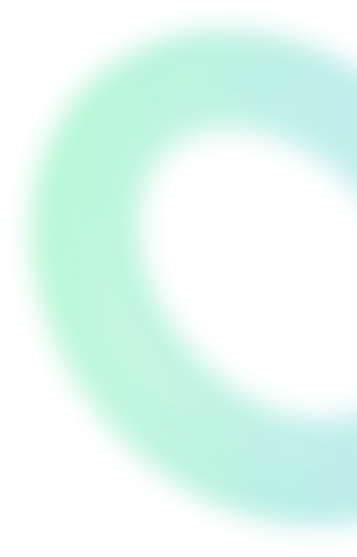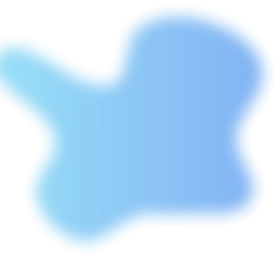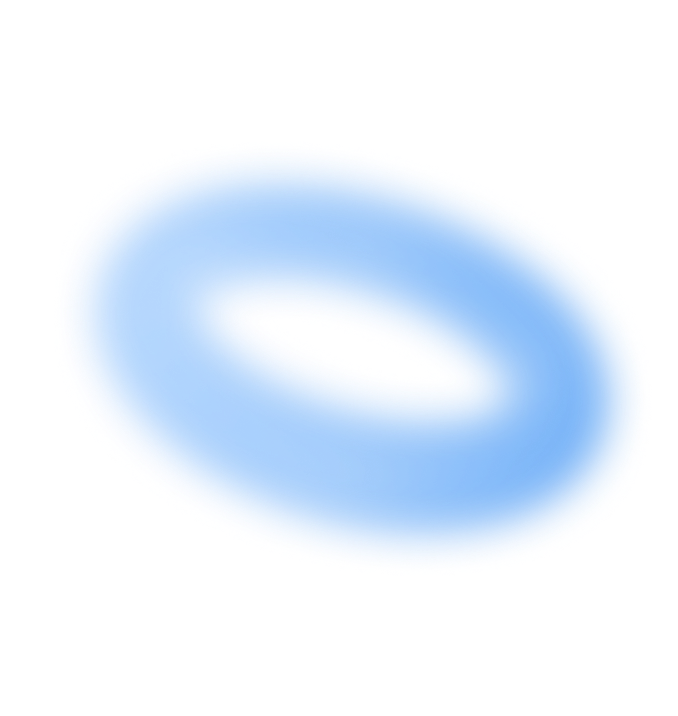 Real Estate
About Real Estate
Beeda's Real Estate solution is a game-changer in the real estate industry, offering a seamless and efficient platform for buying, selling, and renting real estate. With advanced AI-powered features, our solution simplifies the entire process, ensuring a hassle-free experience for both buyers and sellers. Say goodbye to traditional methods and embrace the future of real estate with Beeda.
Finding your dream property has never been easier. Beeda's Real Estate solution provides a user-friendly interface that allows you to effortlessly search for properties based on your preferences. Whether you're looking for a residential, commercial, or rental property, our solution offers comprehensive search filters to narrow down your options. Save time and energy with our intelligent algorithms that match your requirements to the perfect properties.
Our Motive
We understand that the real estate industry can be complex, which is why Beeda's Real Estate solution offers expert guidance and support. Our platform connects you with experienced real estate agents, mortgage advisors, and legal professionals who can provide valuable advice and assistance throughout the process. Our network of professionals is here to ensure that you have a smooth and successful real estate journey.
Beeda's Real Estate solution prioritizes the security and trustworthiness of every transaction. Our platform implements robust security measures to safeguard your personal and financial information. We also verify the authenticity of property listings to protect you from fraudulent activity. We aim to create a secure and reliable environment so that you can rely on our expert services without worrying about any issues.
Detailed Property Listings
Our Real Estate solution offers detailed property listings that provide all the necessary information you need to make an informed decision. We offer high-quality images and virtual tours, along with clear property descriptions. Our solution ensures that you have a comprehensive view of each property. You can also access historical pricing data, neighborhood insights, and other relevant information to help you assess the property's value and make the right investment.
Beeda's Real Estate solution simplifies the entire transaction process, from the initial inquiry to closing the deal. Our platform enables secure communication between buyers, sellers, and real estate agents, streamlining the negotiation and documentation stages. You can easily schedule property viewings, submit offers, and track the progress of your transactions, all within a centralized system. With our solution, you'll experience a smooth and transparent transaction process.
Click here to register
Embrace the Future of Real Estate with Beeda
Beeda's Real Estate solution empowers buyers, sellers, and real estate professionals to navigate the real estate market with ease. By leveraging advanced technology and a user-friendly interface, we revolutionize the way properties are bought, sold, and rented. Whether you're searching for your dream home or looking to invest in lucrative real estate opportunities, Beeda is your ultimate partner for a seamless and successful real estate experience. Embrace the future of real estate with Beeda and unlock a world of possibilities.
Leveraging the power of artificial intelligence, our Real Estate solution offers personalized insights and recommendations. Through machine learning algorithms, our platform learns your preferences, analyzes market trends, and provides tailored property suggestions that match your needs. Whether you're a first-time buyer, a seasoned investor, or a real estate professional, Beeda's AI-driven insights ensure that you make well-informed decisions and maximize your investment potential.
Thank You
Thank you for being a loyal customer, partner, or vendor. We look forward to serving you with our convenient services and solutions. Beeda - Let's Go Further Together.