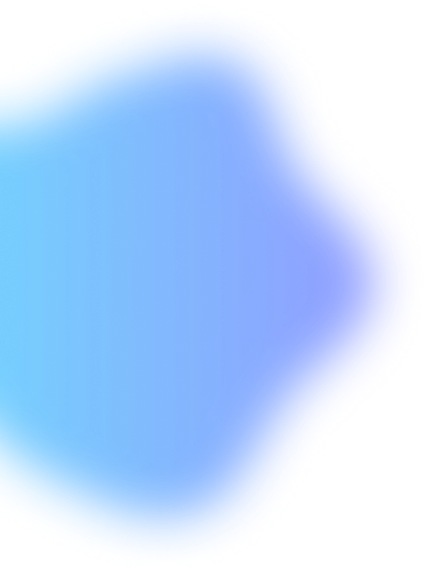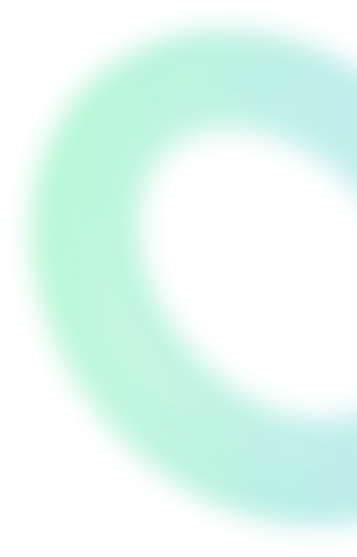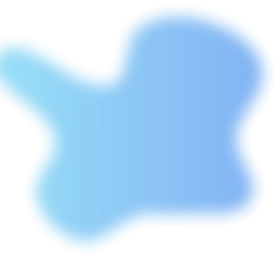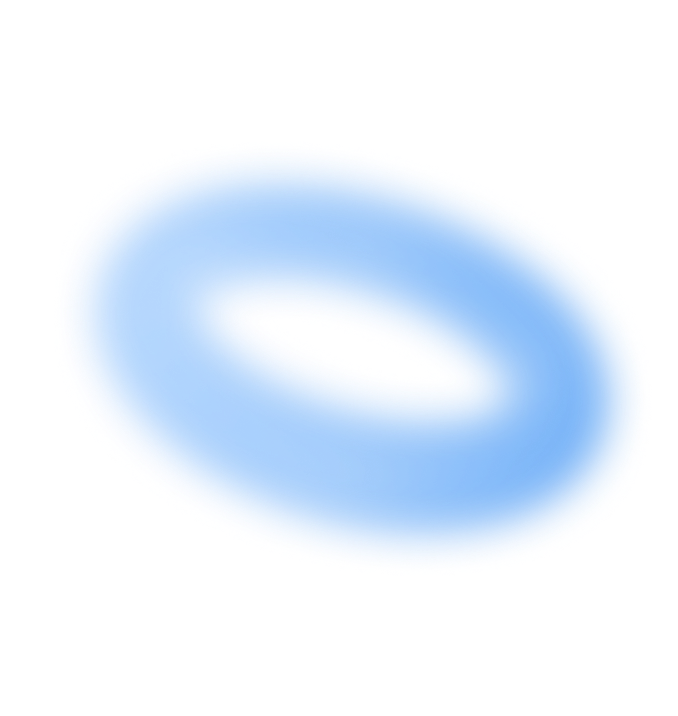 Pharmacy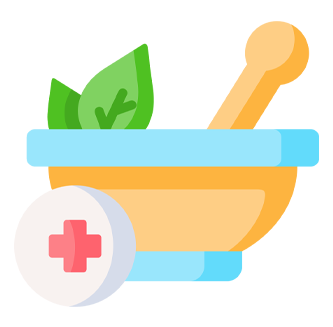 About Beeda Pharmacy
Beeda Pharmacy connects customers with the most essential medications on the market. Our medicines come from various pharmaceutical stores, and we maintain strict criteria for product quality. Beeda Pharmacy is a reliable place that connects customers with necessary pharmaceutical items. We are aware of the crucial significance of trustworthy, high-quality pharmaceutical drugs for people's health. To make sure a wide variety of medications are easily accessible to our consumers, we have solid collaborations with reliable pharmacies.
Before adding any medicine to our inventory, Beeda Pharmacy adheres to strict standards for product quality, doing in-depth examinations and analyses. This ensures that the healthcare demands of our users are met with safe and efficient treatments. The integrity and effectiveness of the medications are guaranteed by our dedication to quality across the whole supply chain, from sourcing to delivery.
Our Motive
Our platform aims to connect different pharmaceutical stores with our customers to make medicines more accessible. We follow all regulations and require valid documents for prescription medicines. Our platform at Beeda Pharmacy is committed to improving access to medications by letting our users get in touch with a large network of retailers. Everyone should have easy access to the medications they need for their health. We deliver a wide range of items to fulfill various demands by collaborating with several pharmacies.
At Beeda Pharmacy, we place a high priority on adhering to all laws governing the sale of drugs. We completely abide by all legal rules and demand that all prescription medications be purchased with genuine prescriptions. This protects our customers' health and wellbeing by ensuring the safe and responsible delivery of drugs. Our easy-to-use platform streamlines the process of searching, choosing, and buying medications.
No More Compromises with Health
We make things easy and quick for our customers. Users can upload their prescriptions in just a few easy steps. We have a vast collection of prescription and over-the-counter medicines from various pharmaceutical stores. Our website offers a large selection of both prescription and over-the-counter medications that have been gathered from several reliable drug retailers. Customers can discover all the medicines they need in one location thanks to our wide collection, saving them time and effort.
Beeda Pharmacy works hard to satisfy all of our users' varying healthcare needs, whether they involve prescription medications, supplements, or over-the-counter treatments. Users of Beeda Pharmacy can count on our platform for a quick, easy, and dependable way to get access to high-quality pharmaceutical products. We are dedicated to providing a seamless experience that puts the needs of the consumer first and enhances their general wellbeing.
Click here to register
Expand Your Pharmacy Business with Us
We offer an amazing opportunity to pharmacy business owners. They can expand their businesses on a large scale with the help of Beeda Pharmacy and reach more customers. Our interactive platform allows pharmacy owners to reach a large community of people who are actively looking for pharmaceutical items by showcasing their goods and services. This exposure promotes brand expansion and solid customer connections.
Pharmacy businesses can effectively handle orders and guarantee on-time deliveries thanks to Beeda Pharmacy's user-friendly interface and optimized procedures. Additionally, our platform offers insightful metrics that enable pharmacy owners to optimize their business plans and make data-driven decisions. By utilizing Beeda Pharmacy's features, pharmacies can expand and build a reputation as reliable suppliers. It's a great place for them to increase their profits and operations. Join Beeda Pharmacy today, expand your business, and connect with a larger audience.
Thank You
Thank you for being a loyal customer, partner, or vendor. We look forward to serving you with our convenient services and solutions. Beeda - Let's Go Further Together.