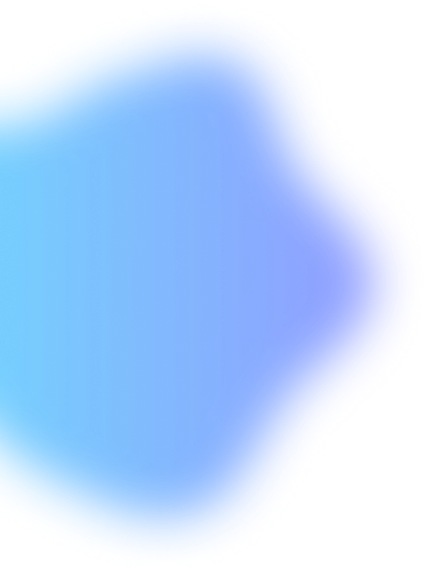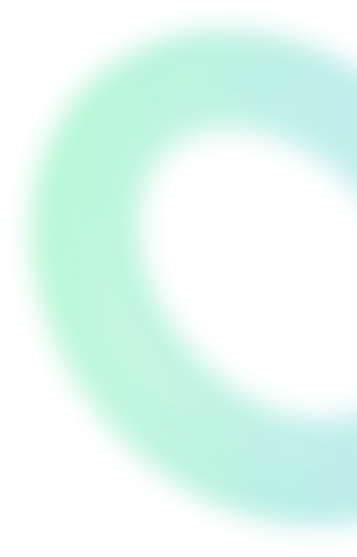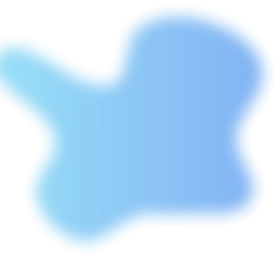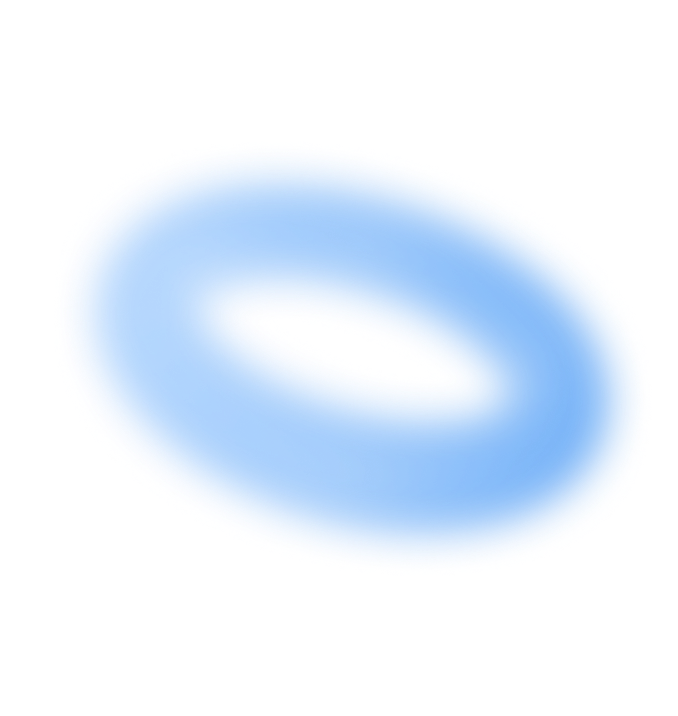 MegaChat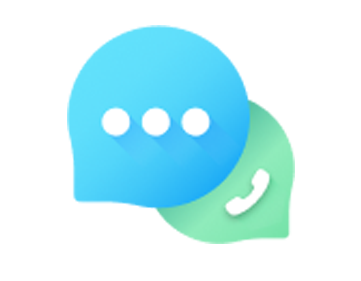 About MegaChat
MegaChat is a dynamic messaging service created to link individuals around the world. Through various features, MegaChat provides a seamless and secure chat experience. MegaChat makes staying in touch with friends, family, and coworkers simple with its user-friendly layout and comprehensive functionality. MegaChat has you covered, whether you want to send messages, share files, or make audio and video chats.
MegaChat delivers a smooth communications experience that cuts across boundaries and has a modern design. MegaChat offers a safe and reliable platform for rapid communication, whether chatting with friends, keeping in touch with family, or working with coworkers. With the help of our platform's multilingual support, people from various backgrounds can communicate with ease. Join the MegaChat community to discover connection's power right at your fingertips. Stay connected with your friends and family with this amazing platform.
Our Motive
Our aim at MegaChat is to utilize technology to lower boundaries and foster genuine interactions. Communication, in our opinion, should be straightforward, secure, and inclusive. We aim to establish a forum for interaction, story-sharing, and interpersonal connections among people from all backgrounds. We believe that MegaChat will facilitate better interpersonal connections by allowing users to freely express themselves and stay in contact with those who are important to them.
We want to improve relationships and empower people through communication. We sincerely think that technology has the power to bring people together, regardless of geography. Building a global community where individuals can engage, exchange ideas, and grow is our aim as we tear down barriers. MegaChat strives to promote understanding, forge relationships, and improve lives via straightforward and satisfying chat experiences. Our goal with MegaChat is to increase global connectivity.
User-Friendly Features and Interface
MegaChat was created with ease of use in mind. Numerous tools on our platform make communication simple and entertaining. You may communicate with others easily through audio and video calls as well as instant messaging. You may exchange documents, films, photographs, and more with MegaChat's file-sharing feature. Our user-friendly platform makes MegaChat accessible to all users and ensures that navigating the features is straightforward and easy.
Users of MegaChat can express themselves creatively thanks to the chat backgrounds that can be customized and the extensive selection of emojis and stickers. The user-friendly design makes it simple to manage chats, look up messages, and set up notification preferences. With functions like message forwarding, voice recording, and location sharing, MegaChat enables users to connect with one another and interact with ease. We feature some of the most visually stunning interfaces out there.
Click here to register
Great for Businesses
MegaChat is great for business use in addition to personal use. Businesses can effectively connect with their staff, clients, and partners with MegaChat. Group conversations are a platform feature that promotes collaboration and speedy decision-making. Businesses can also set up channels for disseminating essential information, announcements, and documents. Additionally, MegaChat provides end-to-end encryption, enhancing the platform's security and reliability. For businesses of all sizes, MegaChat offers a secure and adaptable messaging solution with its business-friendly features.
MegaChat is the perfect platform for business communication thanks to comprehensive features. Companies can also set up specialized groups, effortlessly share data and papers, and hold video conferences for meetings that need to be held remotely. The platform guarantees the secrecy and privacy of corporate communications. MegaChat offers a seamless communication solution to increase productivity and streamline business communication thanks to its adaptability and convenient features.
Thank You
Thank you for being a loyal customer, partner, or vendor. We look forward to serving you with our convenient services and solutions. Beeda - Let's Go Further Together.