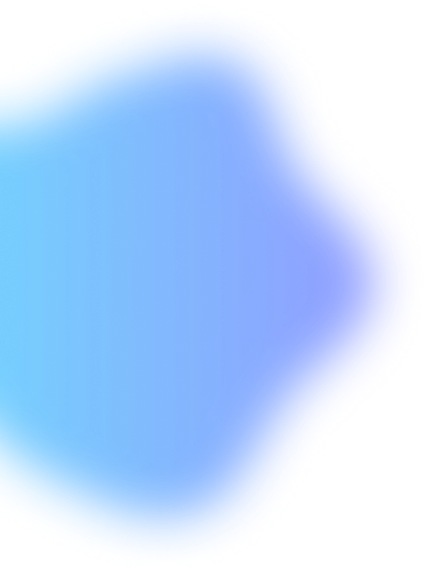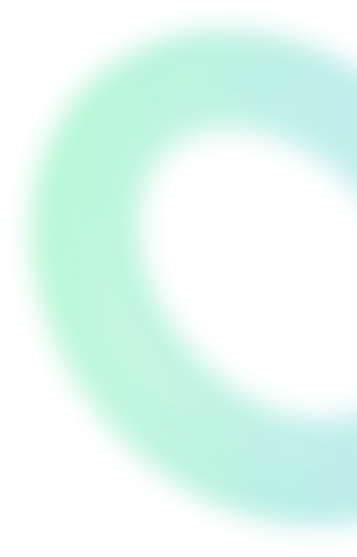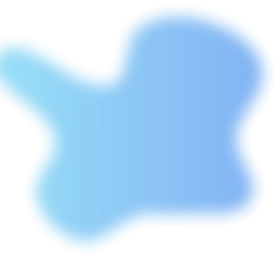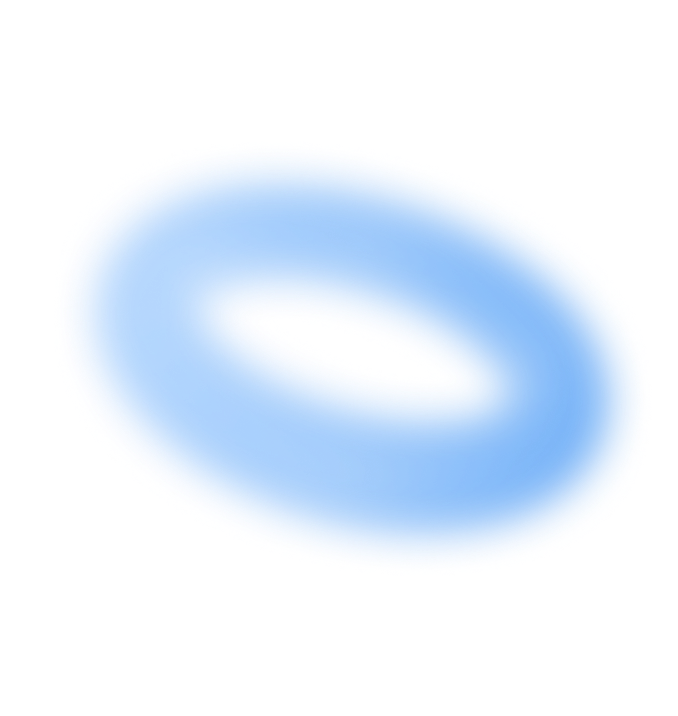 Grocery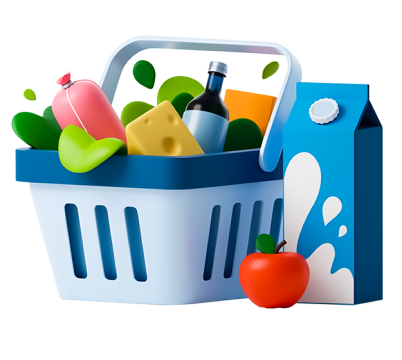 About Beeda Grocery Delivery Service
Beeda's grocery delivery service benefits both customers and business owners. It provides customers a convenient and efficient way to order groceries online, saving time and hassle. With a wide selection of products, fast delivery options, and a user-friendly interface, Beeda makes grocery shopping easy and stress-free. For business owners, Beeda's grocery delivery service provides a new revenue stream and helps them reach a wider customer base.
Business owners can add their stores to the platform to expand their reach and sell more products. Beeda Grocery aims to bring customers and businesses together, making it easier and more enjoyable for everyone to get what they need. As one of the largest online grocery stores, Beeda Grocery is a place where you can meet all your daily grocery requirements. With tons of products and offers, you can't afford to miss this awesome marketplace.
Our Motive
Beeda Grocery aims to bridge the gap between customers and grocery business owners with a quick and reliable grocery delivery service. Our aim is to make grocery shopping effortless for customers and allow business owners to expand their reach, increase their revenue streams, and create a seamless, efficient, and mutually beneficial solution that serves the needs of both customers and business owners.
We aim to create the largest online grocery marketplace for our users. Our users will find fresh grocery items on our huge marketplace. We want to ensure a high level of trust and reliability among all of our users. Moreover, we want our marketplace to have every kind of grocery item that our users need.
Get Fresh Groceries at Your Doorsteps
Get fresh groceries at your doorstep with Beeda's grocery delivery service. Our platform offers an extensive selection of products, fast and reliable delivery, and an easy-to-use interface. Say goodbye to crowded stores and long lines and enjoy the convenience of having your groceries delivered right to your home. Shop with confidence.
We will make sure that you receive fresh products with every delivery. Our skilled delivery team will deliver every order in the shortest possible time. Our expert personnel take special care to ensure no damage or delay delivery. Therefore, you will get your desired groceries delivered to your doorstep quickly and without any issues.
Click here to register
Grow Your Grocery Business
Expand your grocery business with Beeda's platform. Our subscription-based model connects you with a larger customer base and streamlines your delivery operations. With real-time tracking capabilities, a user-friendly interface, and efficient delivery options, Beeda empowers your business to grow and meet market demands. Join Beeda today and take your grocery business to the next level.
We offer various kinds of assistance to the registered businesses on our platform. As a business owner, you can access many features and metrics. You can also promote your products and offers to a much larger audience. Beeda Grocery is a quick and secure way to scale your grocery business.
Thank You
Thank you for being a loyal customer, partner, or vendor. We look forward to serving you with our convenient services and solutions. Beeda - Let's Go Further Together.