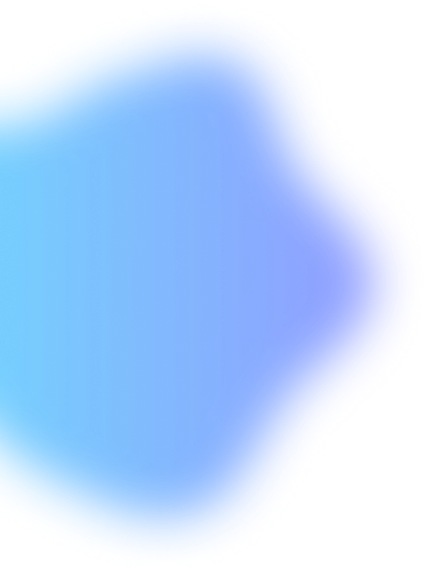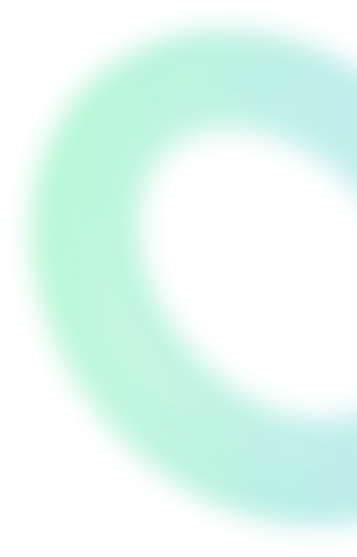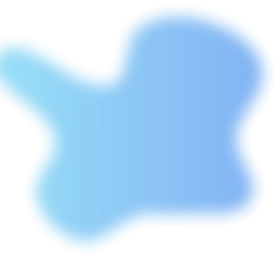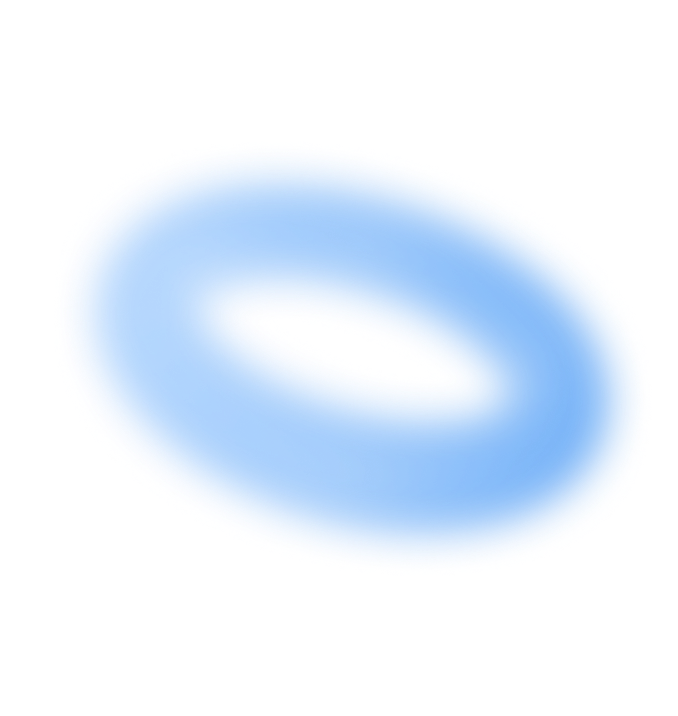 Gas
About Beeda Gas Service
Beeda's Gas Delivery Services enables customers to purchase gas and have it delivered to their doorstep. Customers can place their orders through Beeda, which connects them with the right vendors. At the same time, business owners can enlist their gas business and reach their audience from this platform. Thus, Beeda connects users with the right vendors and ensures the best gas delivery service across the country.
Beeda's Gas raises the bar for convenience. Customers can order gas on our Mega App with only a few taps and have it delivered right to their door. Customers receive the best gas products thanks to Beeda's vast network of reliable suppliers. Beeda Gas meets the varied demands of its consumers everywhere, whether they are for residential, commercial, or industrial uses. Additionally, gas businesses can maximize their business potential.
Our Motive
Our motive is to benefit both customers and vendors. Customers can purchase gas through the platform and get it delivered to their doorstep with flexible delivery options. In contrast, gas business owners can list and grow their businesses by connecting with customers. The platform provides a convenient and efficient solution for both parties. Beeda Gas is a win-win solution for both customers and suppliers.
The platform offers clients a simple and smooth experience. From the comfort of their homes, they can conveniently browse a vast selection of gas items, choose their preferred options, and place orders. Customers can select a comfortable time and location for their gas supply thanks to various delivery choices, ensuring optimum convenience. Our main priority is to provide reliable and accessible gas delivery services.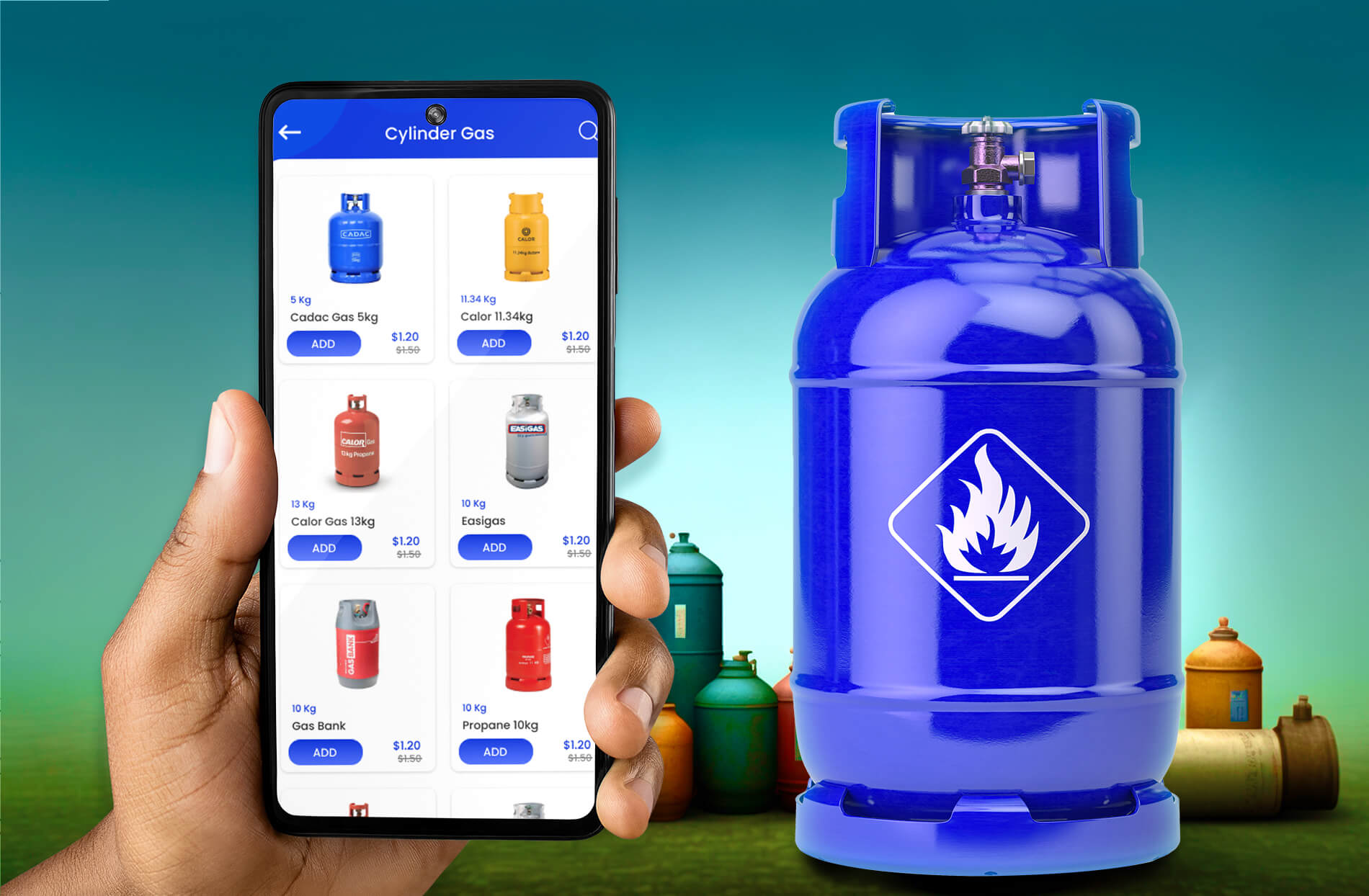 Get Your Gas At Your Doorstep
Beeda Gas is a convenient solution for customers who are in need of gas. You can purchase gas and have it delivered to your doorstep without having to leave your home. The ordering process is simple, and flexible delivery options, such as scheduling and location, are available. This provides a hassle-free experience for customers to purchase gas. Customers are able to put an end to the nuisance of looking for gas.
Moreover, businesses can count on Beeda Gas to effectively bring them more customers. Customers can rapidly browse various gas alternatives, choose the quantity they need, and place their purchase with just a few taps thanks to the platform's user-friendly layout, which guarantees a seamless ordering process. Customers can benefit from this process and save time and effort.
Click here to register
Grow Your Gas Business
Beeda Gas is a subscription-based platform that allows gas business owners to list and grow their businesses. Vendors can connect with customers through this platform and expand their reach, leading to an increased customer base and growth opportunities. In addition to offering gas delivery, Beeda Gas enables gas business owners to promote their offerings and expand their operations.
Vendors who advertise their gas businesses on Beeda Gas get access to a huge consumer base and more exposure across the nation. This enables them to effectively expand their reach and access new markets. Vendors can construct detailed profiles on Beeda Gas that showcase their products, service areas, costs, and other important details. They can be quickly found and contacted by customers, connecting supply and demand in an efficient manner.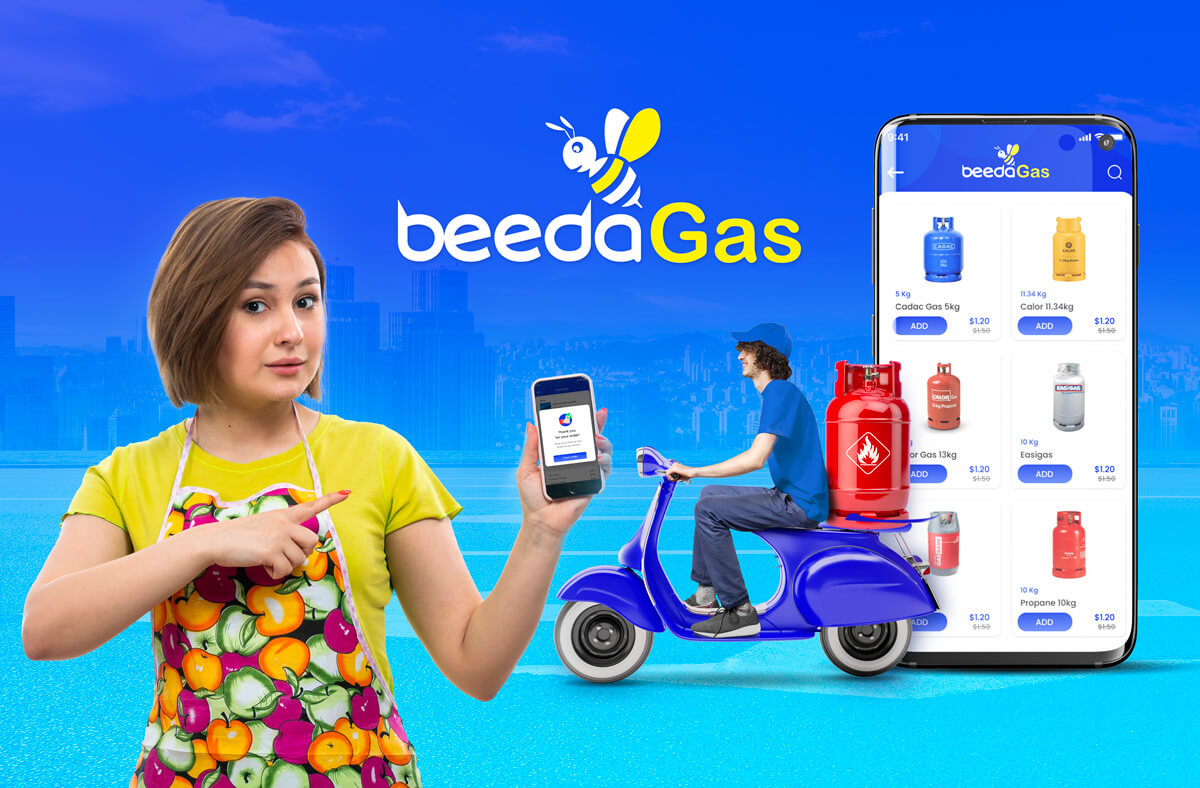 Thank You
Thank you for being a loyal customer, partner, or vendor. We look forward to serving you with our convenient services and solutions. Beeda - Let's Go Further Together.