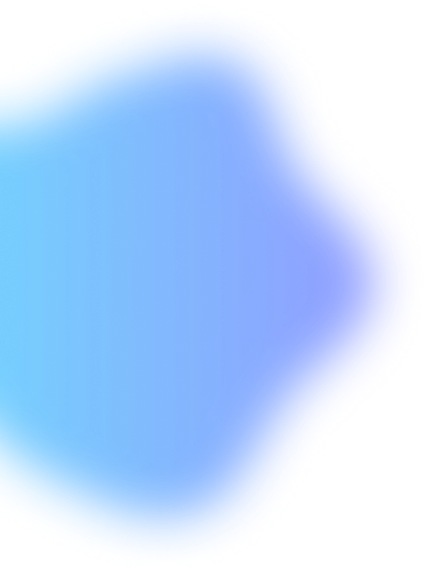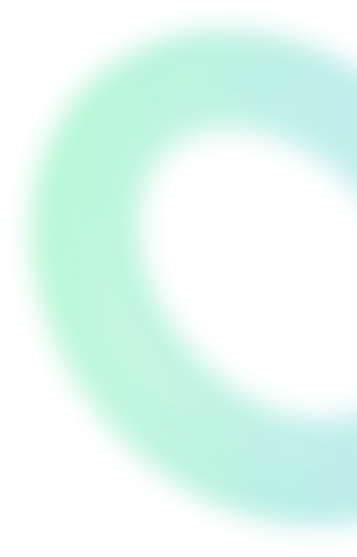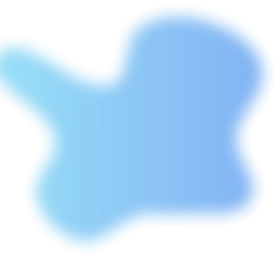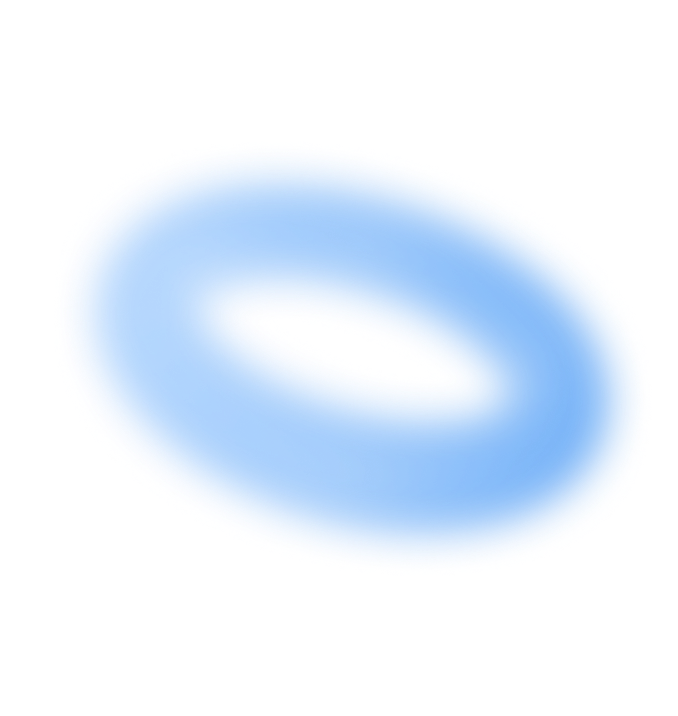 Food Delivery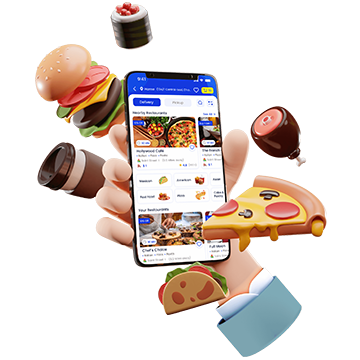 About Beeda Food Delivery Service
Beeda Food Delivery Services is a game-changer in the food delivery industry. The platform offers a diverse selection of restaurants, giving customers a multitude of delicious options to choose from. Restaurants can join the platform, reach a larger customer base, and streamline their delivery operations through its subscription-based model.
The intuitive interface, real-time tracking, and convenient payment options make ordering food easy for customers. Whether you're looking for a quick lunch or a full-on feast, Beeda has everything you need to satisfy your cravings. Experience incredible prices on your preferred takeout, exclusively available at Beeda Food.
Our Motive
Beeda Food Delivery Service aims to serve customers and food businesses equally. By providing a platform for restaurants to expand reach and streamline their delivery operations, Beeda empowers food businesses to grow. At the same time, Beeda offers a convenient and reliable solution for customers, making ordering food from their favorite restaurants easy.
The ultimate goal is to provide a seamless, efficient, and enjoyable food delivery experience for all. We want to be a profitable platform for food businesses to connect with more customers. We aim to give our customers an affordable and exciting food experience filled with the best flavors and dishes.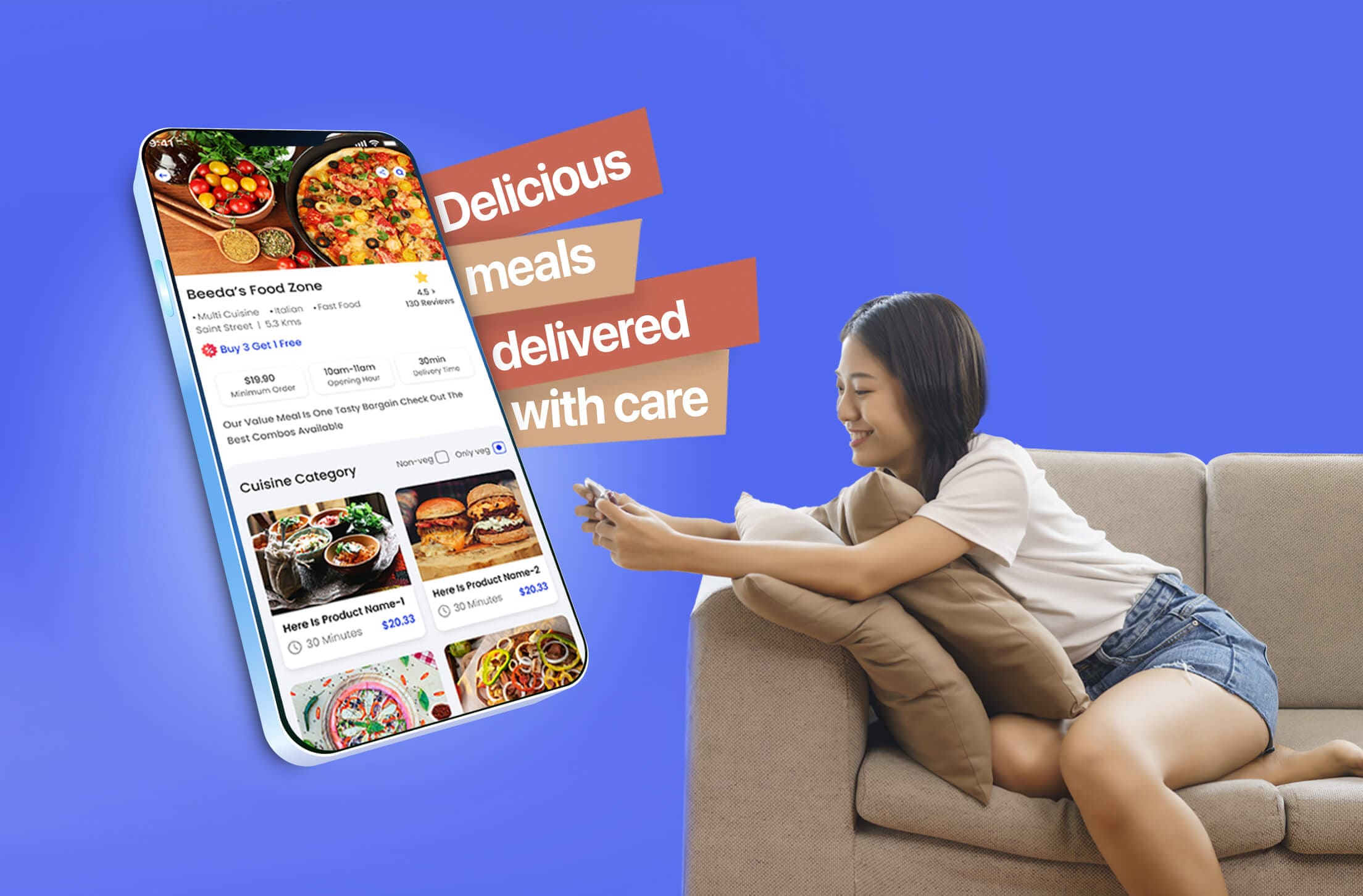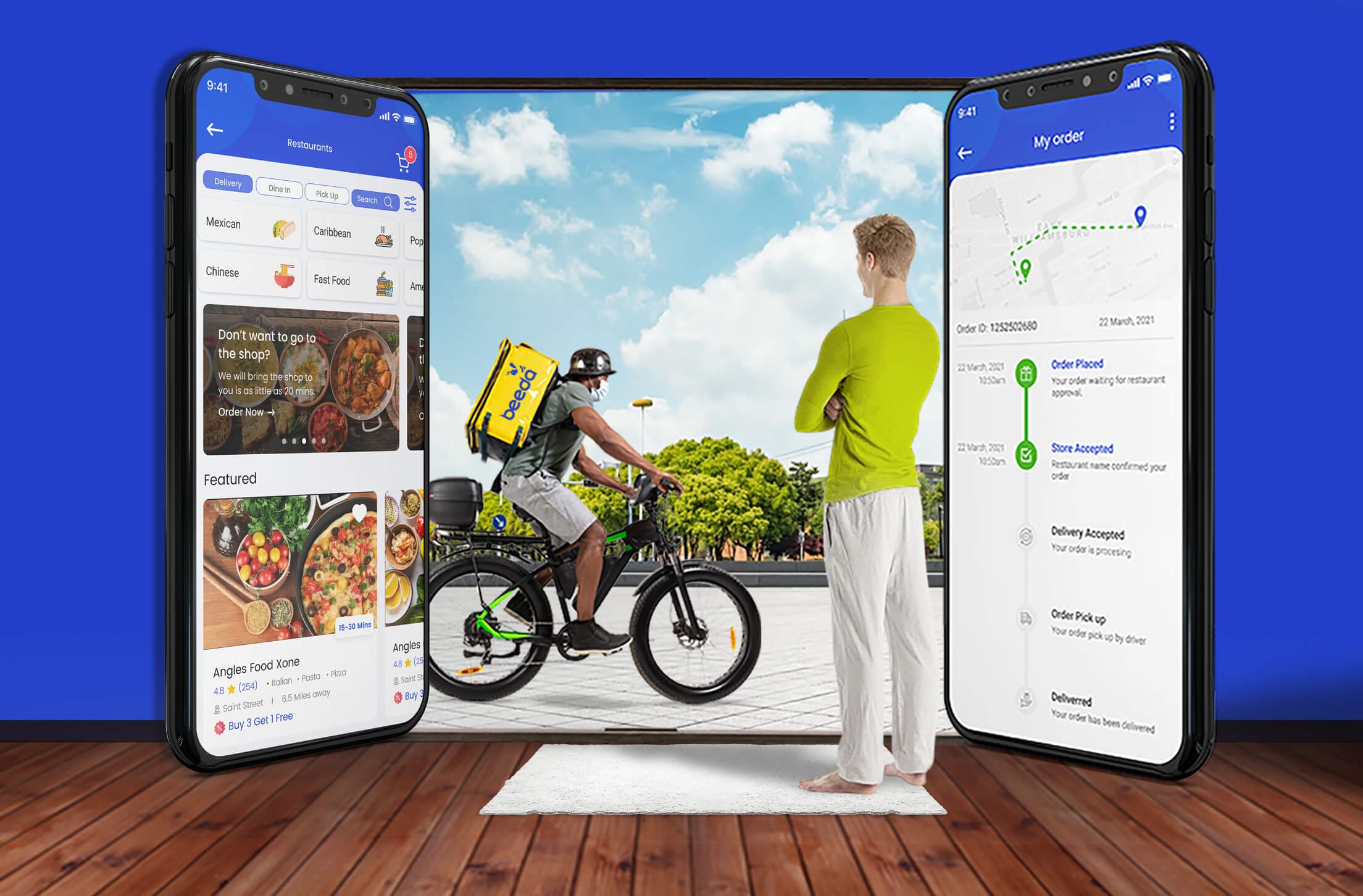 Eat Better, Live Better
Beeda Food provides a user-friendly and efficient way to order food. Customers can browse through various restaurants and cuisines to find their desired meal. The platform offers real-time tracking, a simple payment system, and a smooth ordering experience. With Beeda Food, getting your food delivered to your door is as easy as a few clicks.
We take all the necessary measures to ensure that only the freshest dishes are delivered to our customers. We verify all the food businesses on our platform. Beeda Food also features a review and rating system to help customers find the best option for purchasing takeout. From order to delivery, we make sure that every customer gets the best service.
Click here to register
Grow Your Food Business
Beeda empowers food businesses to reach their target customers and grow. By enlisting on the platform, restaurants can elevate their service and deliver delicious food to a wider audience. Beeda streamlines operations, allowing businesses to focus on their specialty and serving amazing food.
We have various features and tools that can help businesses reach more customers through our platform. We also have a dedicated support team for businesses. We always try to help businesses grow on our platform as best as possible. Join Beeda and take your food business to the next level.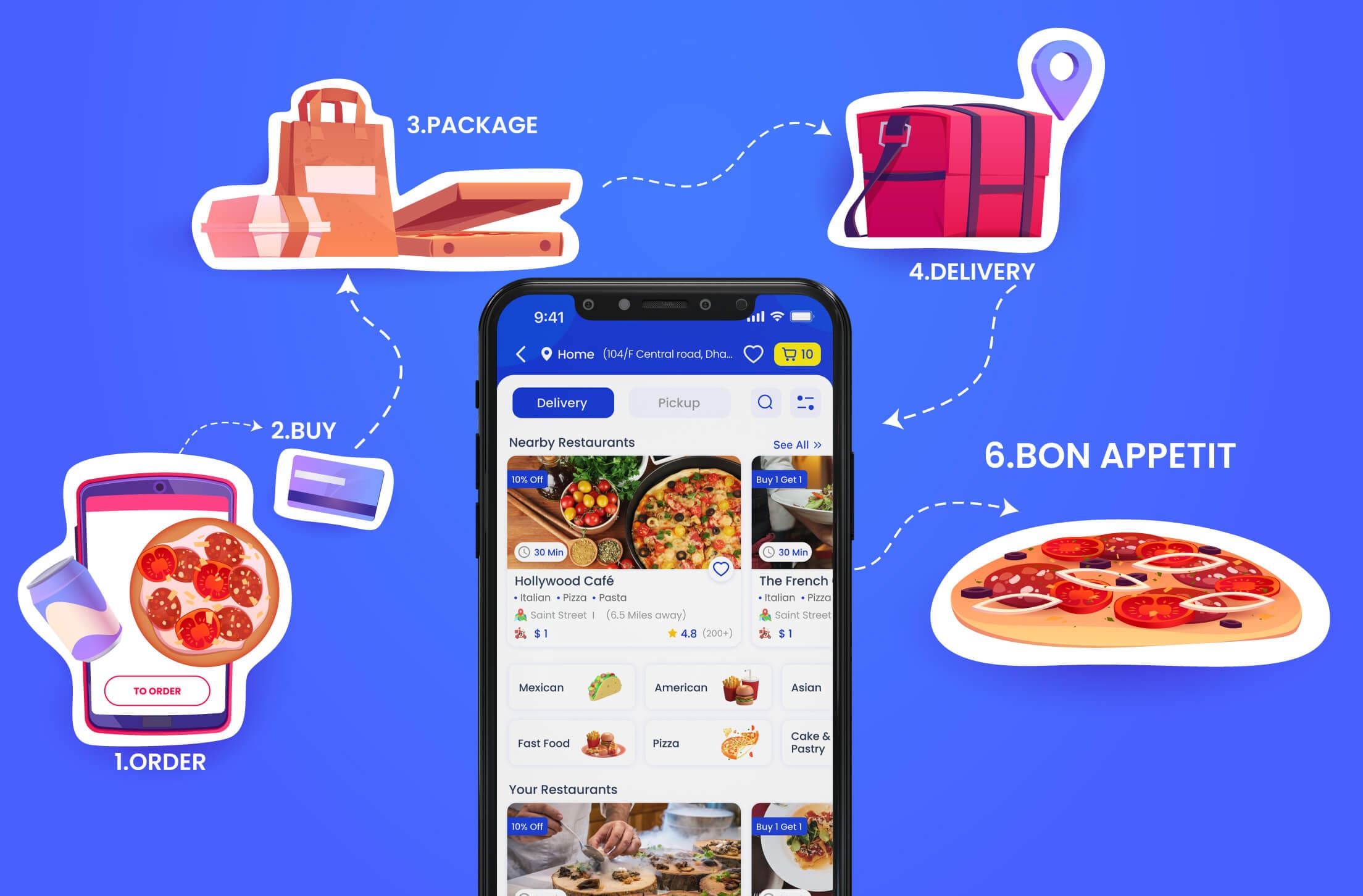 Thank You
Thank you for being a loyal customer, partner, or vendor. We look forward to serving you with our convenient services and solutions. Beeda - Let's Go Further Together.