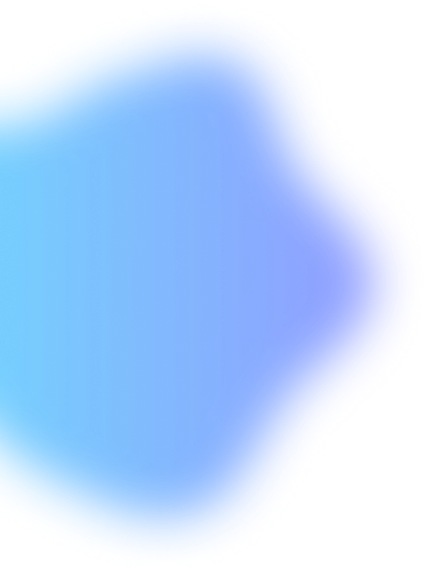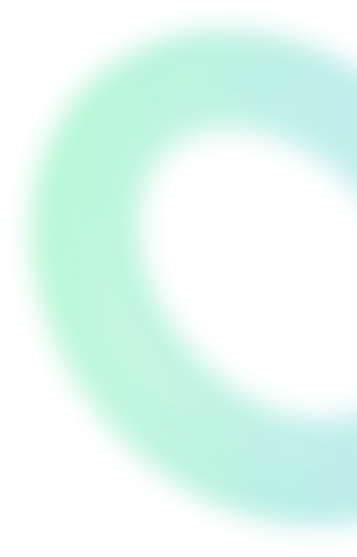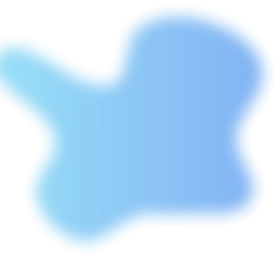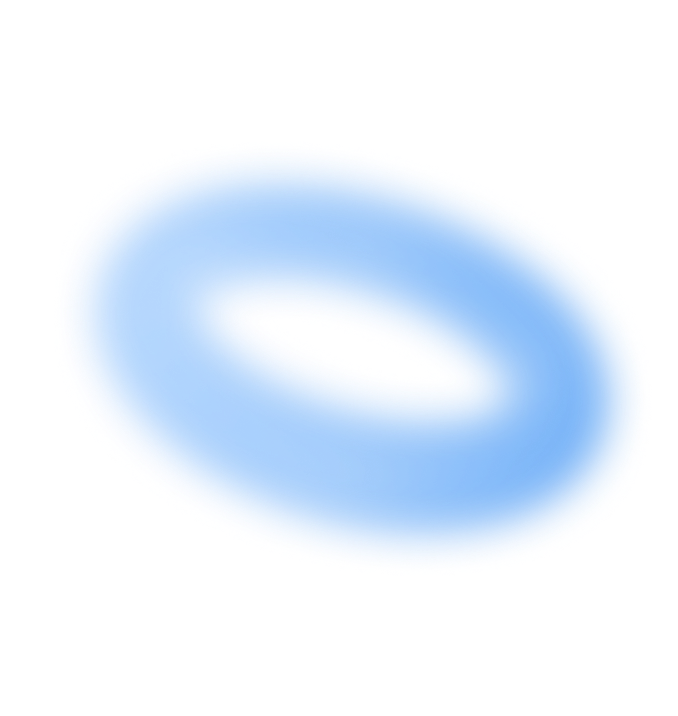 Flower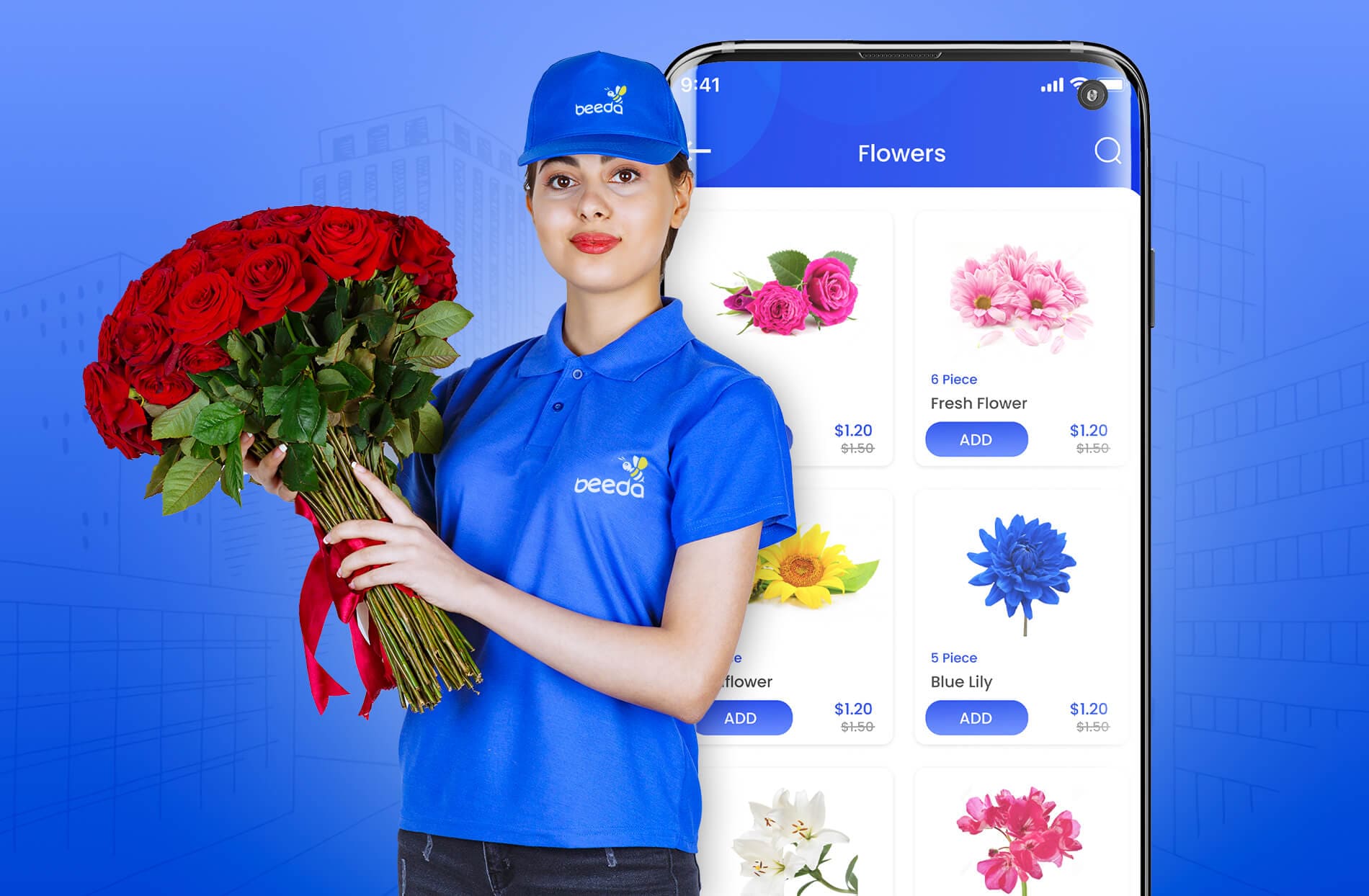 About Beeda Flower Service
Beeda connects florists with customers through its convenient flower delivery service. Beeda allows florists to reach a wider audience and expand their business, while customers can easily order fresh flowers and bouquets for fast delivery. With a user-friendly platform and diverse floral options, Beeda Flower makes it simple for both florists and customers to enjoy the beauty of fresh flowers.
Whether you're a florist looking to grow your business or a customer seeking a simple and convenient way to order flowers, trust Beeda Flower for all your floral needs. Grab a beautiful bouquet for your partner. Or you can prepare the perfect corporate gift with the most unique-looking flowers on the market.
Our Motive
At Beeda, we primarily aim to provide a seamless platform that connects florists and customers. We aim to empower florists, help them grow their businesses, and reach a wider audience. At the same time, we want to make it easy for customers to order fresh flowers and enjoy fast and convenient delivery. We strive to provide a user-friendly interface and a wide selection of bouquets to meet the florists' and customers' needs and preferences.
Flowers are fragile items. So, one of the main problems that customers face is that the flowers that they order are often damaged or spoiled during delivery. We aim to make the delivery process smooth and quick for our users. We will also ensure that no flowers are damaged in any way during the delivery process.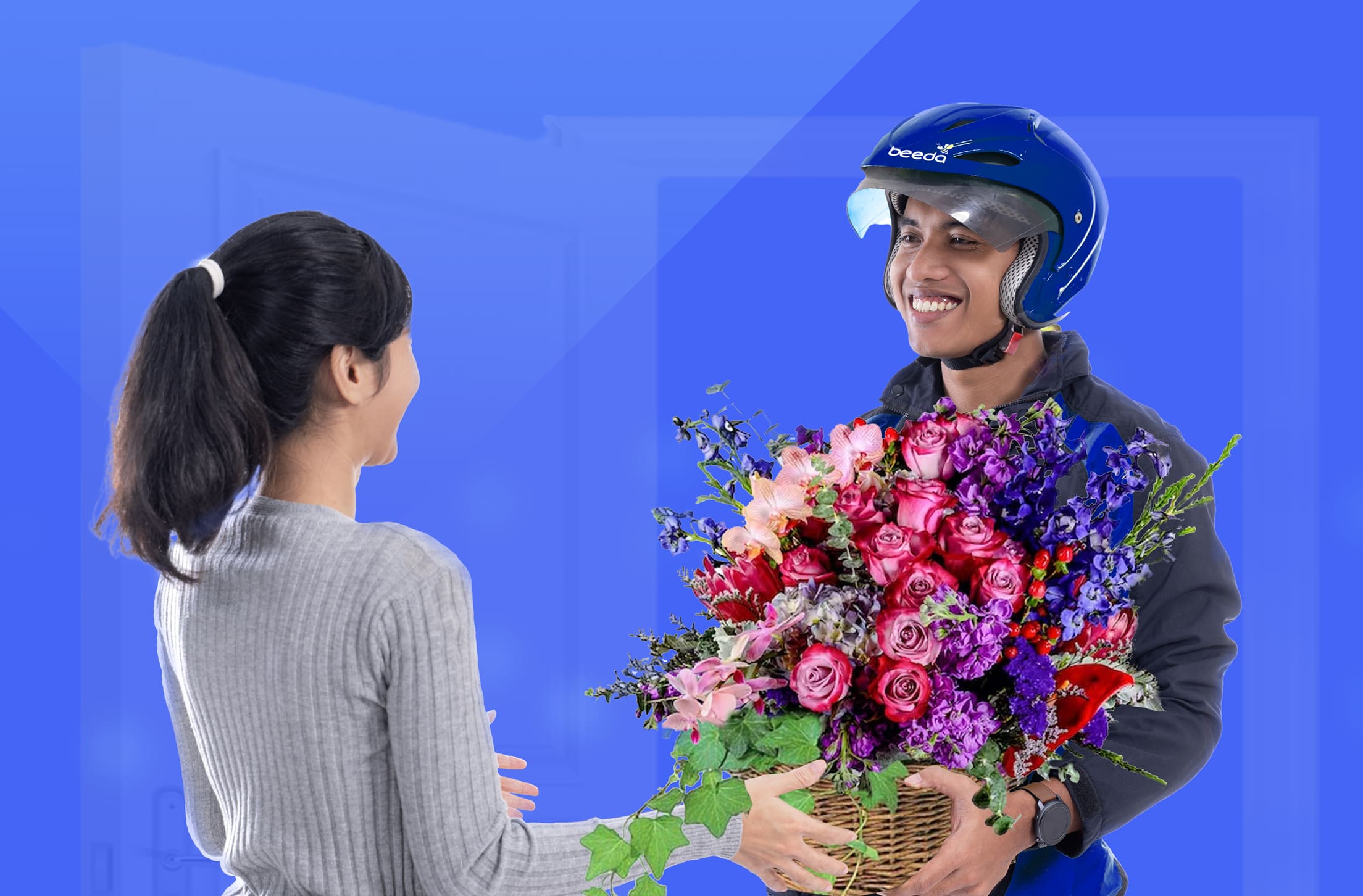 Get Fresh Flowers at Your Doorstep
Beeda's flower delivery service brings a touch of nature to your doorstep. With a wide variety of fresh flowers, you can easily find the perfect bouquet for any occasion. Enjoy the convenience of fast delivery and the ease of ordering through a user-friendly platform. Trust Beeda for all your floral needs and bring the beauty of fresh flowers into your life.
We have classified our vast collection of flowers according to different gift ideas you can try. We sell both common and rare flowers. All of our flowers are sourced from the top florists around you. So, you don't have to worry about the freshness and quality of the flowers. Our team also uses protective packaging during deliveries.
Click here to register
Grow Your Floral Business
Beeda's flower delivery service provides the opportunity to grow your floral business. By connecting you with customers and streamlining your delivery operations, Beeda helps you expand your reach and serve a wider audience. Our user-friendly interface and fast delivery options make it easy for you to provide beautiful blooms to your customers. Join Beeda Flower and widen the audience for your business.
Sometimes, business owners are not able to get the profits they desire because they do not have direct access to customers. Customers also face difficulty finding fresh flowers sourced directly from florists. Beeda Flower addresses this issue by connecting customers and florists on a vast platform where both can interact.
Thank You
Thank you for being a loyal customer, partner, or vendor. We look forward to serving you with our convenient services and solutions. Beeda - Let's Go Further Together.