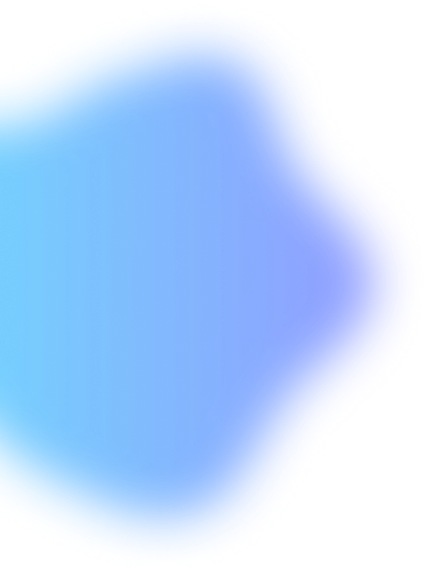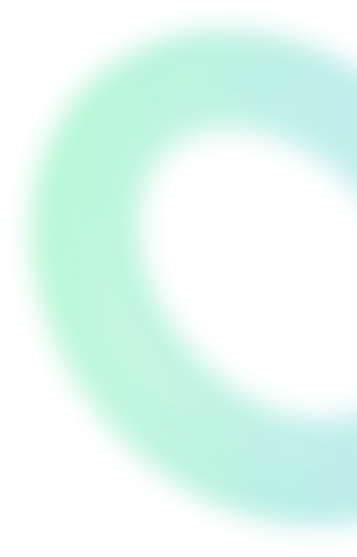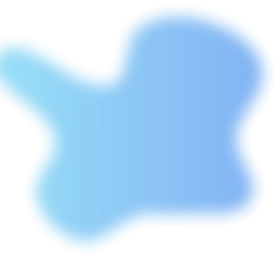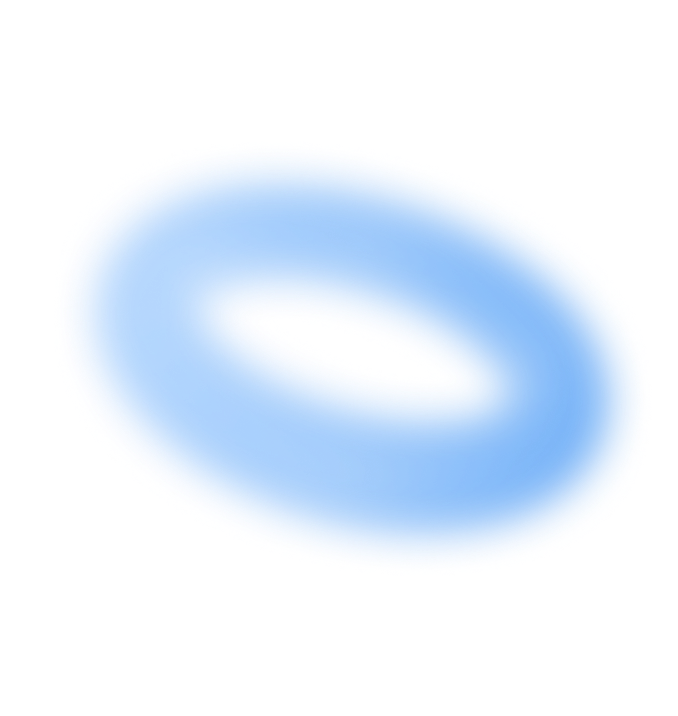 Beeda Fitness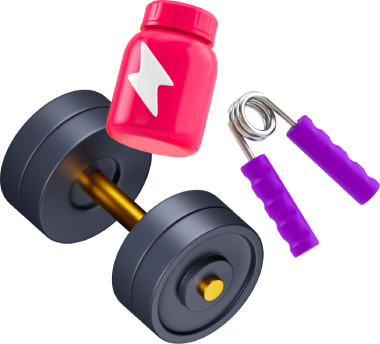 About Fitness
Fitness is a groundbreaking service offered within the Beeda Mega App, designed to empower individuals to achieve their health and wellness goals with ease and efficiency. Say hello to a transformative approach to fitness that combines the expertise of certified trainers and diet experts with the convenience of modern technology. Embrace a healthier lifestyle and unlock your full potential with the Fitness service from Beeda.
At Fitness, we understand that embarking on a fitness journey can be daunting, especially with the vast amount of confusing information available online. Our platform eliminates this confusion and provides you with expert guidance and support every step of the way. Whether you're a beginner or a seasoned fitness enthusiast, our comprehensive range of workout and nutrition plans caters to all fitness levels and objectives.
Our Motive
Our primary aim is to make fitness accessible to everyone, irrespective of their fitness background or schedule. We believe that fitness is not a one-size-fits-all approach, and that's why our platform offers a diverse selection of workout routines and nutrition plans tailored to your individual needs. Whether you're looking to build strength, lose weight, improve flexibility, or simply maintain a healthy lifestyle, Fitness has a plan for you.
By providing detailed information about our certified fitness trainers and diet experts, we ensure transparency and trust. You can review their qualifications, specialties, and testimonials from other users, making it easier for you to find the perfect fit for your fitness journey. With Fitness, you're not just getting a workout plan; you're getting personalized support from professionals who genuinely care about your progress.
Achieve Your Fitness Goals
At Fitness, we value your privacy and security. Rest assured that your personal information and progress tracking will be treated with the utmost confidentiality. We employ robust security measures to protect your data and ensure a safe experience on our platform. Your focus should be on achieving your fitness goals, and with our secure environment, you can do just that.
Fitness is more than just a collection of workouts and diet plans; it's a community of like-minded individuals who are passionate about health and wellness. Engage with other users, share your progress, and find motivation from the community to keep pushing forward. We believe that accountability and support play a crucial role in your fitness journey, and our platform fosters a positive and encouraging environment to help you stay on track.
Click here to register
Embrace a Healthier Lifestyle
With Beeda's Fitness service, you have the power to transform your life through better health and fitness. Embrace the future of fitness with our AI-powered platform that adapts to your progress and provides real-time feedback. Whether you prefer live workout sessions led by experienced trainers or prerecorded videos that fit your schedule, Fitness offers a flexible approach to suit your lifestyle.
Don't let obstacles stand in your way of achieving your fitness aspirations. With Fitness, you can conquer challenges and unlock your full potential. Embrace the future of fitness services with us and embark on a journey of self-improvement, confidence, and well-being. Join the Fitness revolution within the Beeda Mega App and experience fitness like never before.
Thank You
Thank you for being a loyal customer, partner, or vendor. We look forward to serving you with our convenient services and solutions. Beeda - Let's Go Further Together.