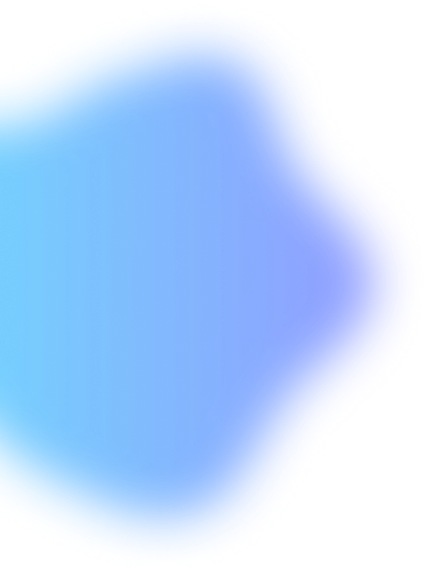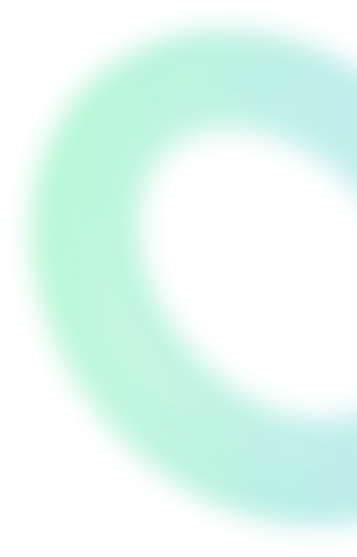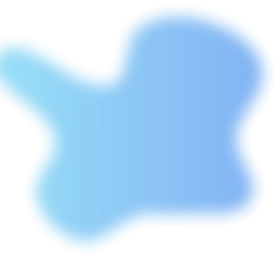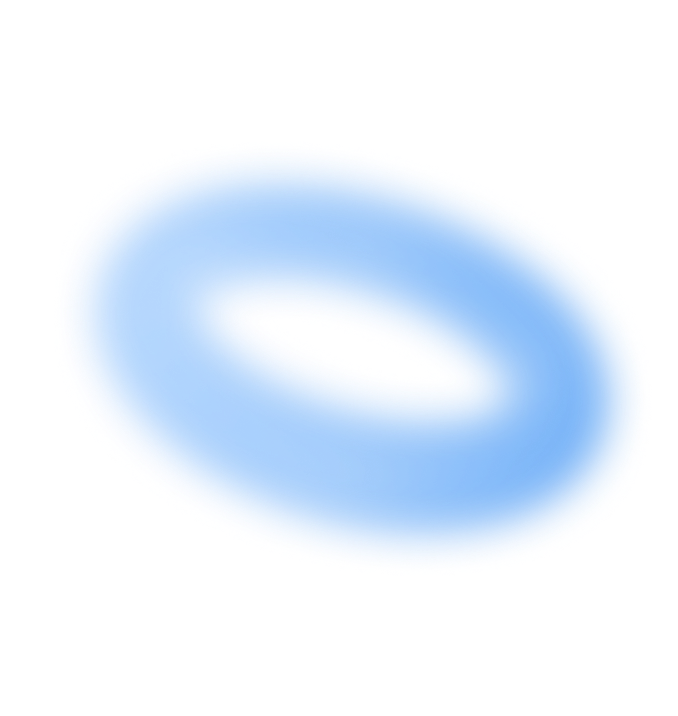 Beeda Coffee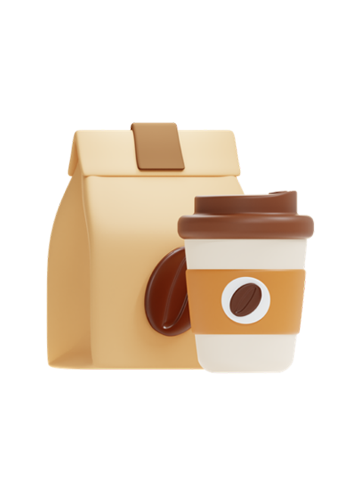 About Beeda Coffee
The mission of Beeda Coffee is to deliver a superior coffee experience to coffee lovers. The finest beans from renowned coffee-growing regions around the world are carefully chosen by our team. Every cup of coffee we make shows our love for the beverage. Beeda Coffee offers a variety of flavors to suit every palate, whether you prefer a smooth and delicate light roast or a rich and strong dark roast.
Beeda Coffee represents our love and appreciation for coffee and is more than just a brand. From the farms where the beans are cultivated to the time you take the first sip, we are dedicated to excellence. With our service, you will go on a sensory journey that honors the depth, complexity, and pure joy of coffee. Each cup narrates a tale of extraordinary flavor to elevate your coffee experience.
Our Motive
At Beeda Coffee, we want to improve the quality of your coffee experience. According to us, coffee is more than just a beverage; it's a sensory interaction that can awaken the senses and elevate your mood. Our goal is to provide coffee enthusiasts with a distinctive coffee experience, from the aroma of freshly roasted beans to the intricate flavors in each beverage. We are dedicated to selecting the best beans, promoting environmentally friendly coffee farming, and ensuring honest business practices all along the supply chain.
At Beeda Coffee, our goal goes beyond just making great coffee. We want to create lasting relationships and inspire feelings of joy and community through our coffee. We believe that coffee has the power to bring people together, spark meaningful dialogue, and create enduring memories. With every taste of Beeda Coffee, we hope to awaken your senses and ignite a passion for the art of coffee making.
The Best Beans for Every Cup
At Beeda Coffee, we are aware that producing a superior coffee experience depends on the quality of the beans. Because of this, we make tremendous efforts to find the best beans from reputable coffee-growing locations. Each cup of Beeda Coffee is certain to be a treat for the taste buds thanks to the meticulous selection of beans made by our experts based on their flavor characteristics. We aim to fit every preference, whether it's traditional beans with distinctive flavors or well-produced blends.
Our team of specialists searches for the best coffee-growing regions in the world to handpick beans that exhibit remarkable quality and flavor. We carefully construct each batch, from the high-altitude fields to our roasting facility, to showcase the distinctive qualities of the beans. Every cup serves as proof of our ongoing dedication to providing the best beans for an exceptional coffee experience.
Click here to register
We grew with Care
We at Beeda Coffee consider the process of making coffee to be an art. Each cup is made to perfection thanks to our thorough brewing technique, which we are proud of. We pay close attention to every detail, from the accurate measurement of coffee grounds to the optimal water temperature and brewing duration. We carefully craft each cup to bring out the full flavor and aroma of our premium beans. Every sip of Beeda Coffee demonstrates our commitment to taste and quality.
We have a commitment to perfection. Our skilled baristas take the time to learn the subtleties of each coffee, fine-tuning the grind and extraction time. We maintain excellence from the moment the beans are ground until the coffee is poured, guaranteeing that each cup of Beeda Coffee is a brilliantly made masterpiece that thrills the senses and leaves a lasting impression.
Thank You
Thank you for being a loyal customer, partner, or vendor. We look forward to serving you with our convenient services and solutions. Beeda - Let's Go Further Together.