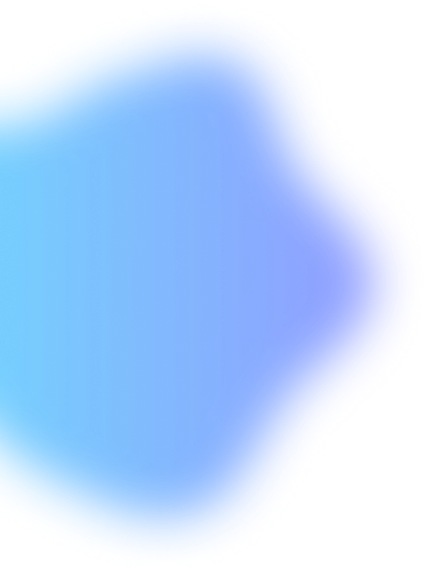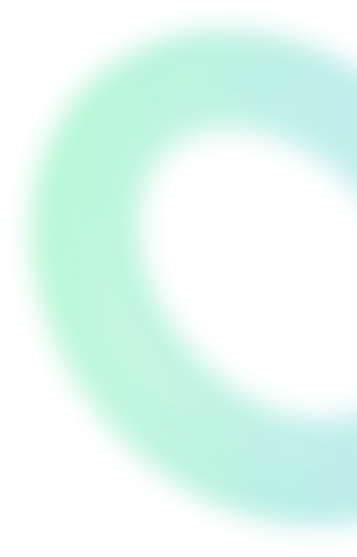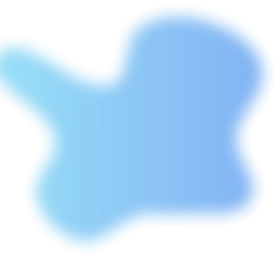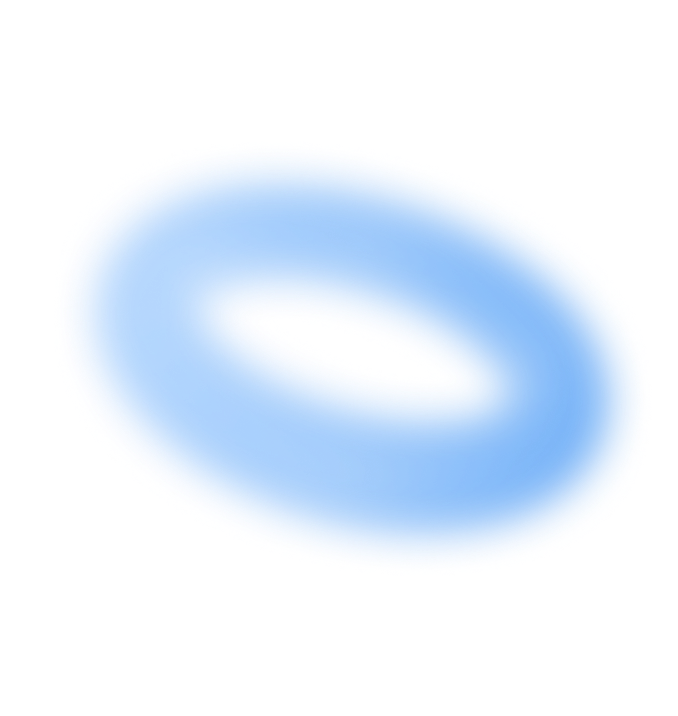 Car Rent


About Car Rent
Car Rent brings you the smoothest car rental service out there. Rent your favorite vehicle at our dedicated car rental service platform. We let you rent your desired model and give you access to a wide range of car rental service providers. It's the ultimate car rental service experience. Renting a car has never been this quick and easy. Car Rent revolutionizes the way users book car rental services online.
With tons of options and user-friendly features, Car Rent is a super easy platform for renting a vehicle. You can choose a model that's suited for a long trip. You can also rent a car that's great for rough terrain. We offer one of the most comprehensive car rental services online. Car Rent gives you top-quality services that you'll love. Use our platform today to get access to the car rental platform that you're looking for.
Our Motive
Car Rent is a secure car rental service platform where you can access different car rental services at reasonable prices with maximum security. Our first objective is to make our platform a secure and reliable place for users. We verify all the car rental service providers and make sure that they provide the best possible services. Service providers have to submit a number of essential documents to join our platform.
We also want to be one of the largest online car rental platforms. We feature a vast collection of models and a large number of service providers. Our goal is to maintain the highest quality in our car rental services while also being an amazing hub for service providers to expand their businesses. Our 24/7 support team can guide any user if they're facing any kind of confusion or have any questions.
Rent Any Model
We let you rent the most trending models at the best prices on the market. Need an SUV for a long trip? Looking for a reliable truck? We've got you covered. From the latest sports cars to durable Jeeps, Car Rent gives you tons of options. Whether it's a road trip or a family vacation, we have a variety of models that you can compare and choose from. Browse through our categories of different models and choose an option that meets your requirements and budget.
You can compare different service providers and book a service in just a few simple steps. Our user-friendly interface is very easy to use and navigate. Moreover, you will also get detailed descriptions of all the cars and service providers on the platform. We have made the process very simple and straightforward.
Click here to register
Convenient and Secure Rental Services
Security is one of our top priorities at Car Rent. We employ the latest technologies and secure policies to give you a safe car rental service experience. Our advanced technologies can track any vehicle. So, service providers can rely on our platform and provide rental services with no worries. Besides, there is a support team for all users in case of an emergency or unfortunate event. Our support team will give you the best possible solutions for any problem.
All the service providers on Car Rent are verified before registration. We want to ensure secure and comfortable rental services for all users. We believe that reliability is a crucial issue in this business. Therefore, we take all the necessary measures to make sure that our platform is a secure and supportive place for getting the best car rental services.
Thank You
Thank you for being a loyal customer, partner, or vendor. We look forward to serving you with our convenient services and solutions. Beeda - Let's Go Further Together.